Rent could be going up by 10%
Posted by Krys Benyamein on Monday, September 12, 2022 at 10:59 AM
By Krys Benyamein / September 12, 2022
Comment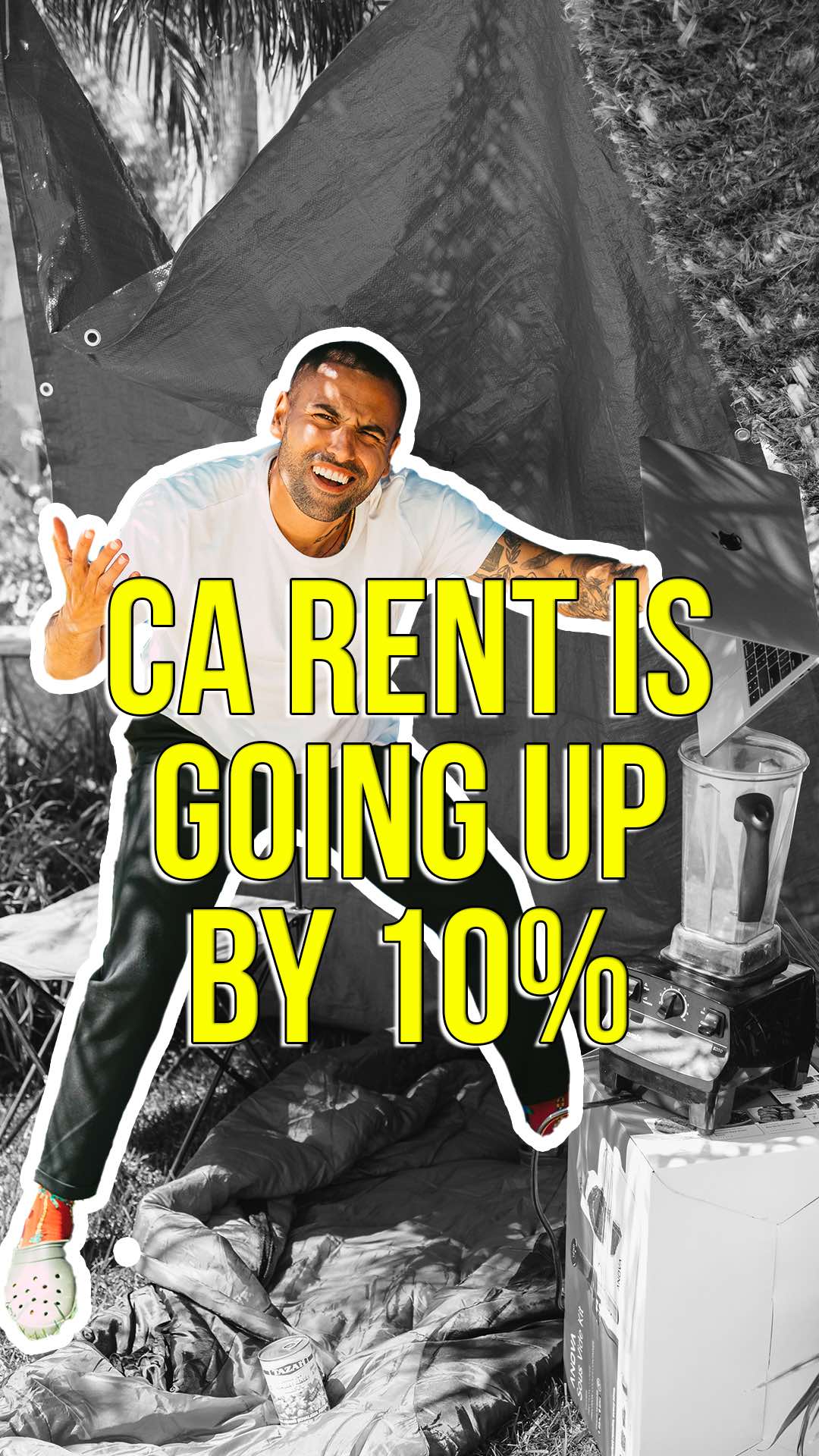 Beginning last month, landlords in California are allowed to increase rents on some apartments by as much as 10%.
This comes right after the lapse of the statewide eviction moratorium that was in place for the past 2 years.
BUT HOW ??
The Tenant Protection Act of 2019 restricts rent increases in any 12-month period to no more than 5% plus the percentage change in the cost of living (CPI), or 10%, whichever is lower.
For increases that take effect after Aug. 1, 2022, due to inflation, all the applicable CPIs are 5% or greater.
During the years the law was first passed, the total allowable increase ranged between 5% and 9%.
But due to skyrocketing inflation, every region in the state now meets the threshold for the cap to be set at a 10% rent increase.
Looking for more information? Send me a DM or visit the link below.
https://dcba.lacounty.gov

#krysbenyamein #estateofgrace #rentincrease #landlord #inflation