We need to build more houses??
Posted by Krys Benyamein on Monday, October 3, 2022 at 11:31 AM
By Krys Benyamein / October 3, 2022
Comment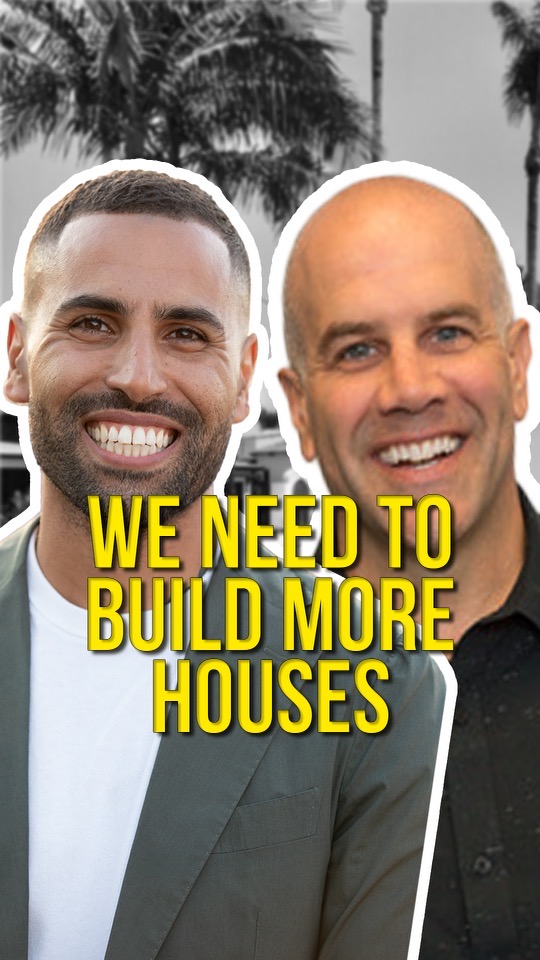 2 things happening in the world that make today different from the last market correction.
👉 There are not enough homes being built for the amount of people that need them. This is particularly true in states like California where more than a million new houses are required to keep up with demand.
👉 The largest demographic of home buyers have entered the market-millennials. Studies show that adults between the age of 22 and 34 typically buy their first home.
What else can you think of that makes today different from 2008? I can think of a few. Let us know in the comments below and share this with someone that needs to hear it.
#estateofgrace #krysbenyamein #kcm #keepingcurrentmatters #marketupdate #construction