Whats a REIT; Real Estate Investment Trust
Posted by Krys Benyamein on Tuesday, January 3, 2023 at 10:25:35 AM
By Krys Benyamein / January 3, 2023
Comment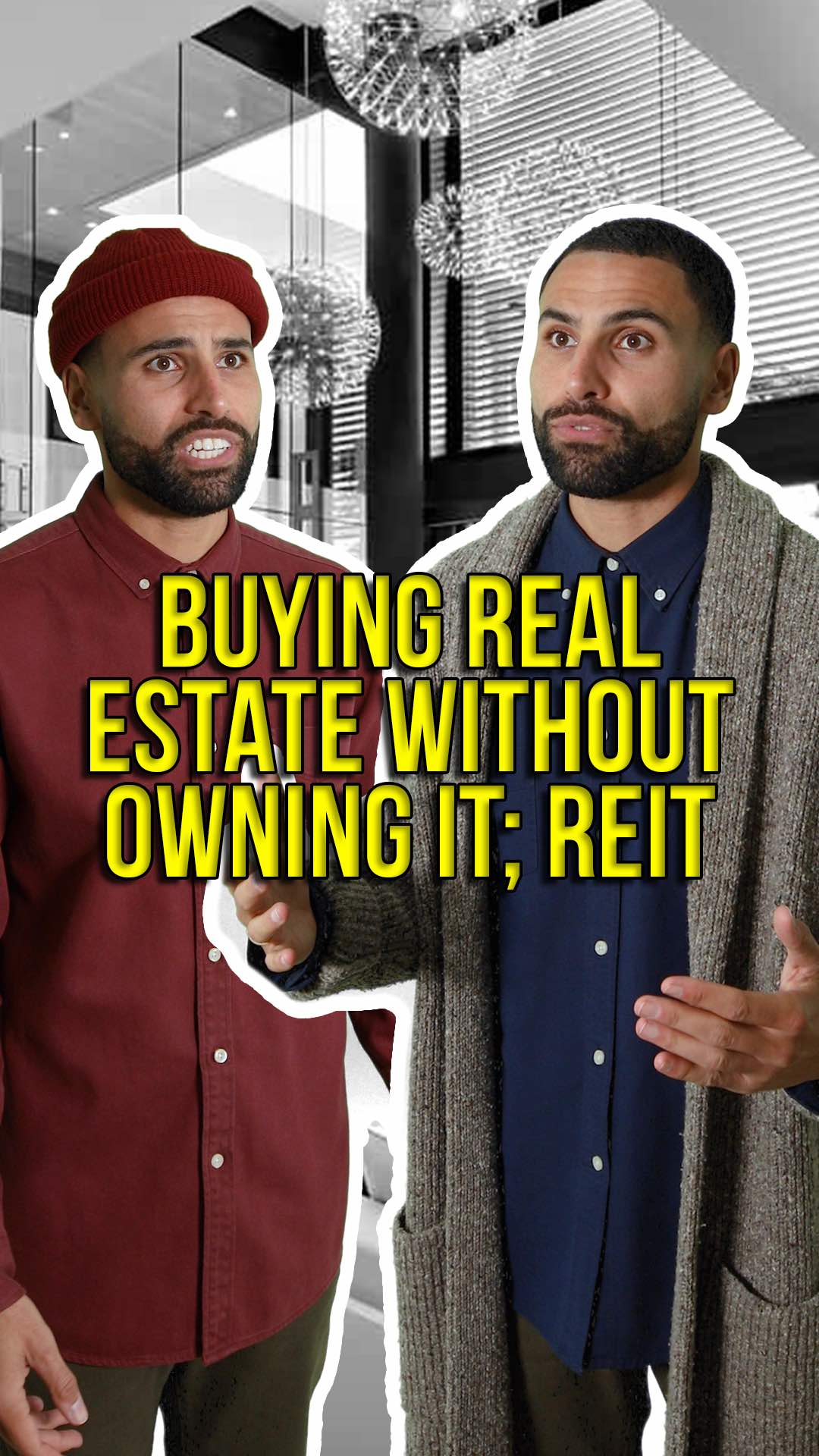 Real estate investment trusts ("REITs") allow individuals to invest in large-scale, income-producing real estate.
A REIT is a company that owns and typically operates income-producing real estate or related assets. These may include office buildings, shopping malls, apartments, hotels, resorts, self-storage facilities, warehouses, and mortgages or loans.
Unlike other real estate companies, a REIT does not develop real estate properties to resell them. Instead, a REIT buys and develops properties primarily to operate them as part of its own investment portfolio.
Share this video with someone who wants to learn more about real estate investing.
#krysbenyamein #estateofgrace #reit #realestateinvestmenttrust