0 Money Down Bank of America Program
Posted by Nahed Benyamein on Friday, October 7, 2022 at 9:30 AM
By Nahed Benyamein / October 7, 2022
Comment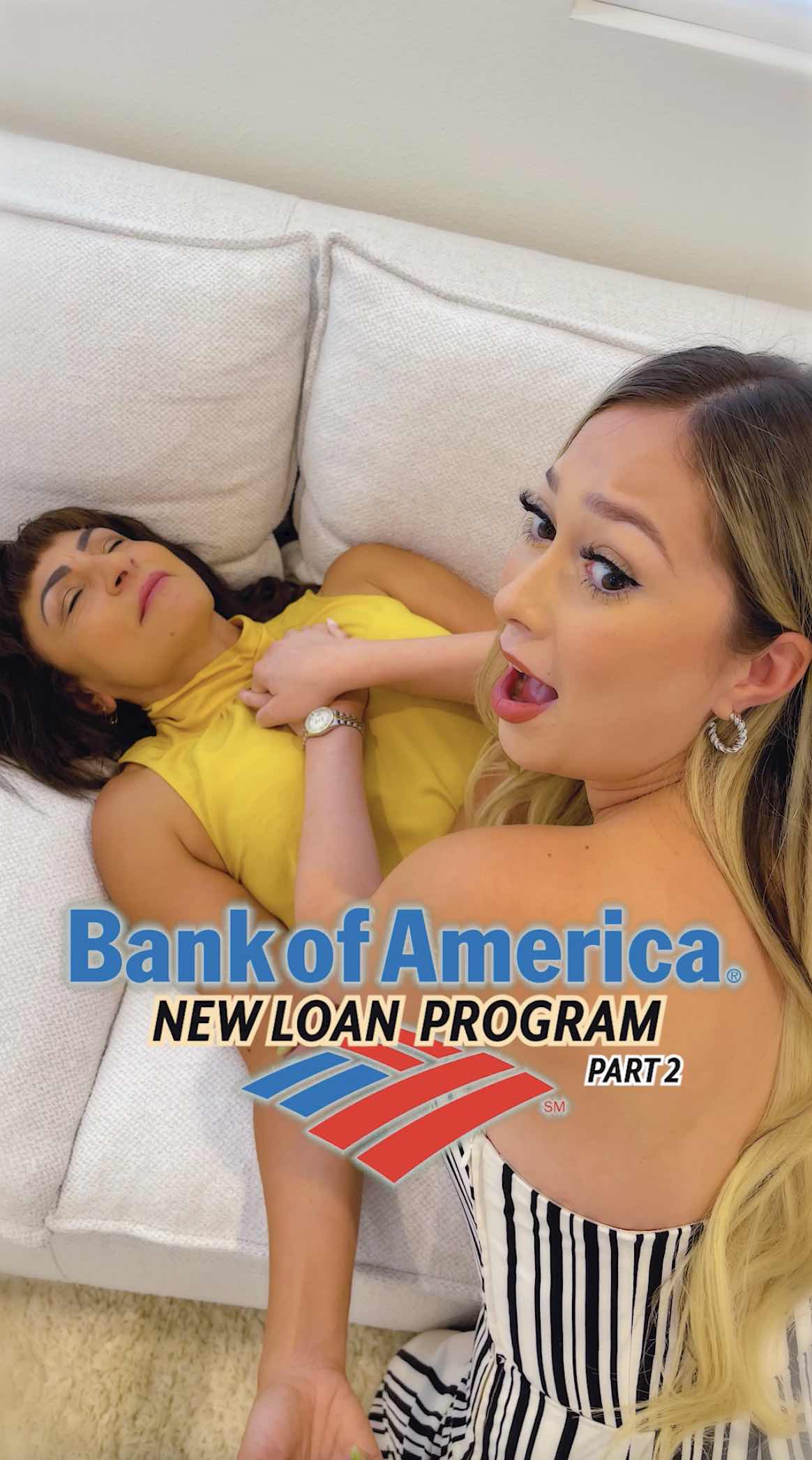 0 Money Down Bank of America Program
Bank of America anunció que lanzará una opción de hipoteca para compradores de vivienda por primera vez que no ofrece pagos iniciales, costos de cierre ni puntaje crediticio mínimo.
Community Affordable Loan Solution es un programa de crédito de propósito especial que utiliza pautas de crédito basadas en factores tales como pagos oportunos de alquiler, facturas de servicios públicos, teléfono y seguro de automóvil.
La elegibilidad individual se basa en los ingresos y la ubicación del hogar. Los compradores potenciales deben completar un curso de certificación para compradores de vivienda proporcionado por Bank of America y socios de asesoramiento de vivienda aprobados por HUD antes de la solicitud.
¿Tiene preguntas sobre cómo este programa puede funcionar para usted? Envíenos un comentario a continuación y compártalo con alguien que conozca y que esté buscando comenzar con la búsqueda de su casa.
#newhome #homebuyer#firsttimehomebuyer #nesreendye#homebuyingtips #housetips #bankofamerica #housesearch #homesearch #homeloan #loantips #estateofgrace #nahedbenyamein #beyafelix