1 Easy IG Tip
Posted by Krys Benyamein on Thursday, July 21, 2022 at 1:55 PM
By Krys Benyamein / July 21, 2022
Comment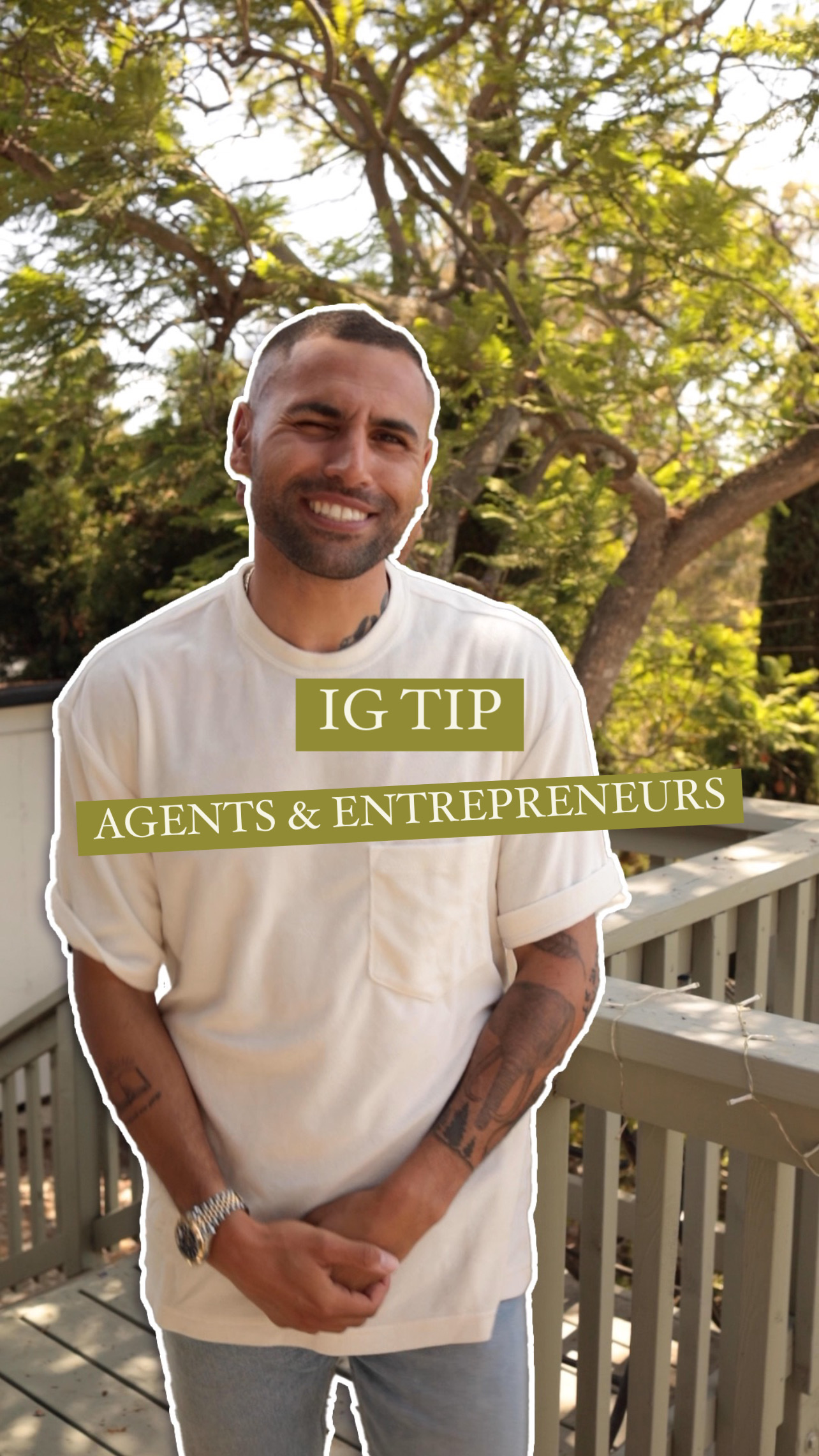 1 Easy IG Tip
Amazon Prime, Uber Eats, and everything else inbetween has trained our culture to want and get things NOW.
That is why if the consumer or client doesn't know what to call you or how to get ahold of you, opportunities are being missed.
????One easy way to fix this this is by making sure your name is somewhere in your bio. It doesn't need to be in your handle but consumers don't want to call and ask for "the big red bald realtor." Give them your name.
???? The contact button is great on IG but not everyone is familiar with clicking it. Put your number in the bio and make it easy for Uncle Merl who just got on social media to find you.
How else can people optimize their page? Let me know in the comments below and send this to a friend that is looking to level up their content.
#igtips #socialmediatips #realestatetips #krysbenyamein #estateofgrace #igtips