1 way to make content consistently
Posted by Krys Benyamein on Friday, March 18, 2022 at 6:40 AM
By Krys Benyamein / March 18, 2022
Comment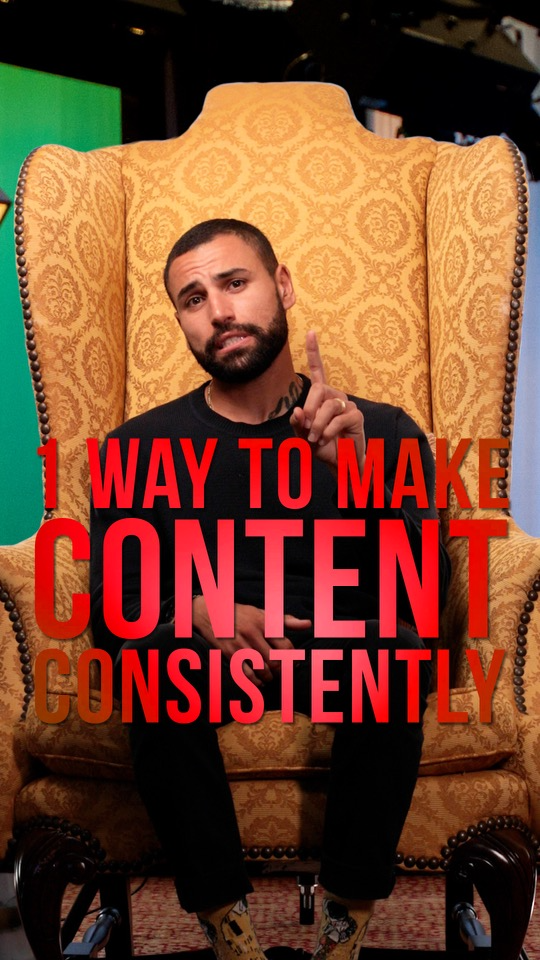 "Batching" ?
Its a method where you create all of your videos during a set period of time.
Instead of spending an hour manicuring 1 Instagram post at a time, spend that hour shooting multiple videos or writing an entire week of captions.
It might sound like a lot of work but it is the opposite because you are able to focus on one thing at a time instead of jumping from task to task.
Personally, batching is the only way I have been able to stay consistent and it is one of the first tips I am giving to anyone that asks me about creating content.
Know someone looking to make more videos? Please share this with and drop me a comment below if you have questions about staying consistent with video.
#contentcreation #video #batching #realestatevideos #krysbenyamein #estateofgrace #bts #behindthescenes #scheduling