3 Loan Products Banks Don't Want You To Know About
Posted by Krys Benyamein on Monday, September 25, 2023 at 11:37:26 AM
By Krys Benyamein / September 25, 2023
Comment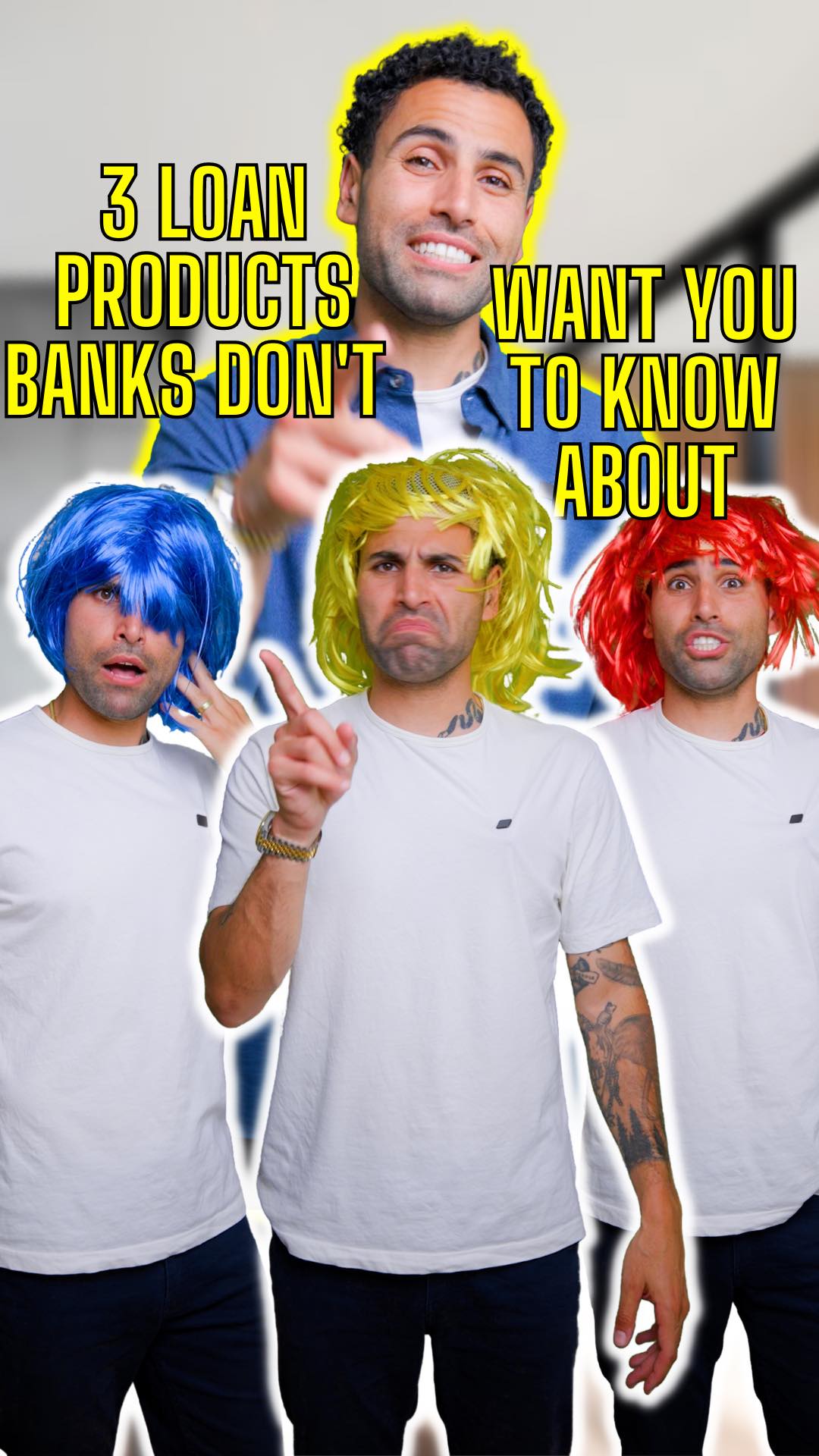 SHARE THIS VIDEO with someone who wants to buy a house that got denied for a loan!
Most banks only want to loan money to people that fit in the box! 📦
The problem is so many individuals don't fit what the banks are looking for but are totally capable to afford a mortgage payment!
Does any of this apply to you?
👉 Are you are self-employed?
👉 Are you NOT doing taxes?
👉 Do you have an ITIN number?
If you feel like your situation doesn't fit what traditional banks are looking for to buy a house, don't take no for an answer.
A Non QM Loan might be for you. 🤷‍♂️
Reply to this blog for more information and share this video with someone you know.

#nonqm #krysbenyamein #financetips #realestatetips