3 Tips for First Time Home Buyers ??
Posted by Nahed Benyamein on Tuesday, November 8, 2022 at 9:54:35 AM
By Nahed Benyamein / November 8, 2022
Comment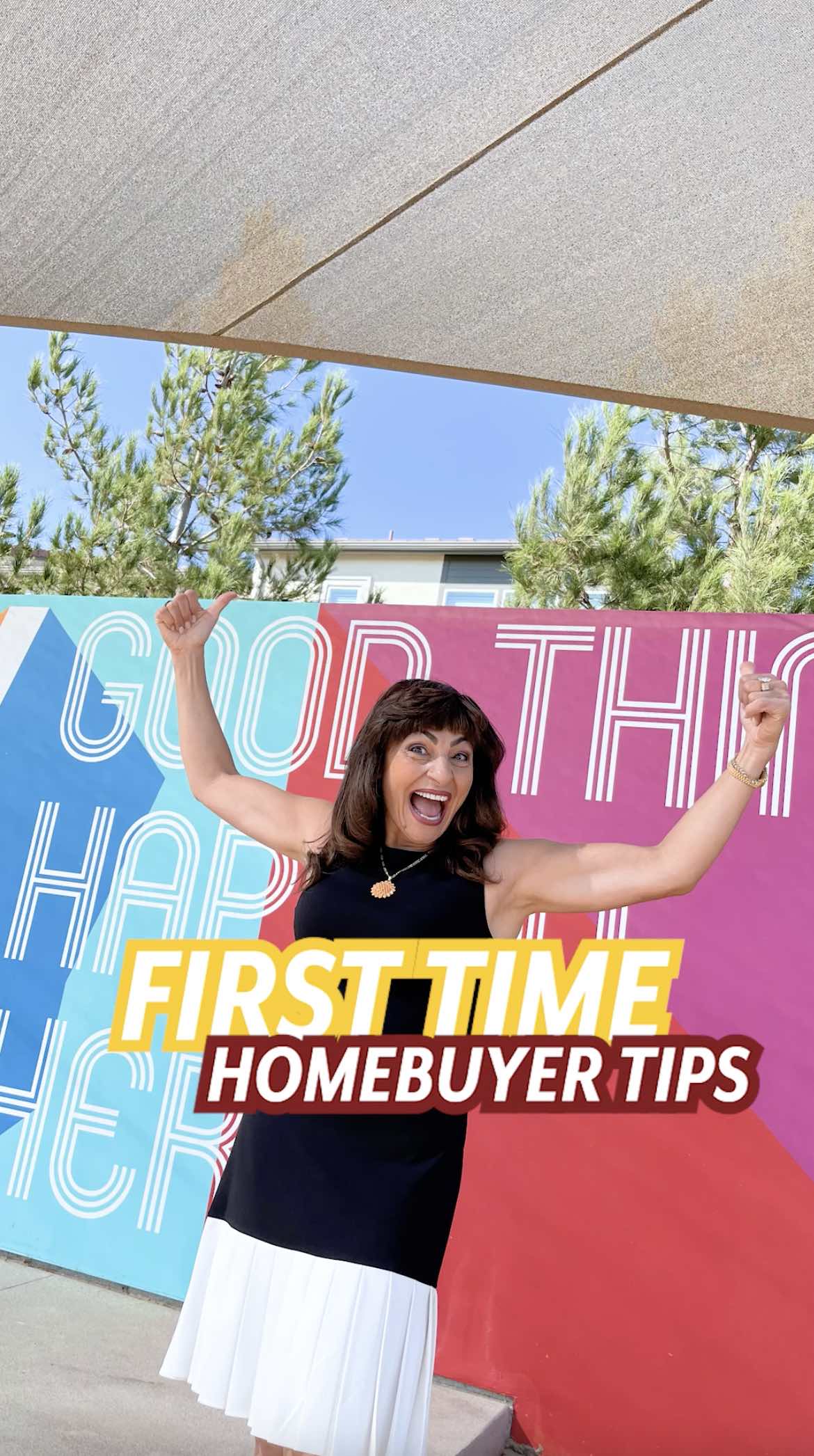 Purchasing a home is a huge investment, and if you're a first time home buyer, it can be a daunting task. From budgeting to getting the right loan to assembling the perfect team, there are a lot of factors to consider. Check out our 3 tips for first time home buyers below.
💰 Budget
One of the most important things to do when purchasing a home is to create a budget and stick to it. This will help you determine how much you can afford to spend on a home, as well as what kind of monthly mortgage payment you'll be comfortable with.
There are a lot of online tools and resources that can help you with this process, so be sure to do your research!
🏦 Figure out the right loan for you
There are tons of different loans available for home buyers, and it's important to figure out which one is right for you before you start shopping around.
🤝 Get the right team
Assembling the perfect team is key when purchasing a home. You'll need an experienced real estate agent who knows the ins and outs of the market, as well as a good loan office.
Who do you know that wants to buy a home in 2023? Share this video with them and help get them started.
#estateofgrace #nahedbenyamein #firsttimebuyer #realestatetips