3 Tips for Renegotiating Your Lease
Posted by Krys Benyamein on Monday, July 11, 2022 at 4:47 PM
By Krys Benyamein / July 11, 2022
Comment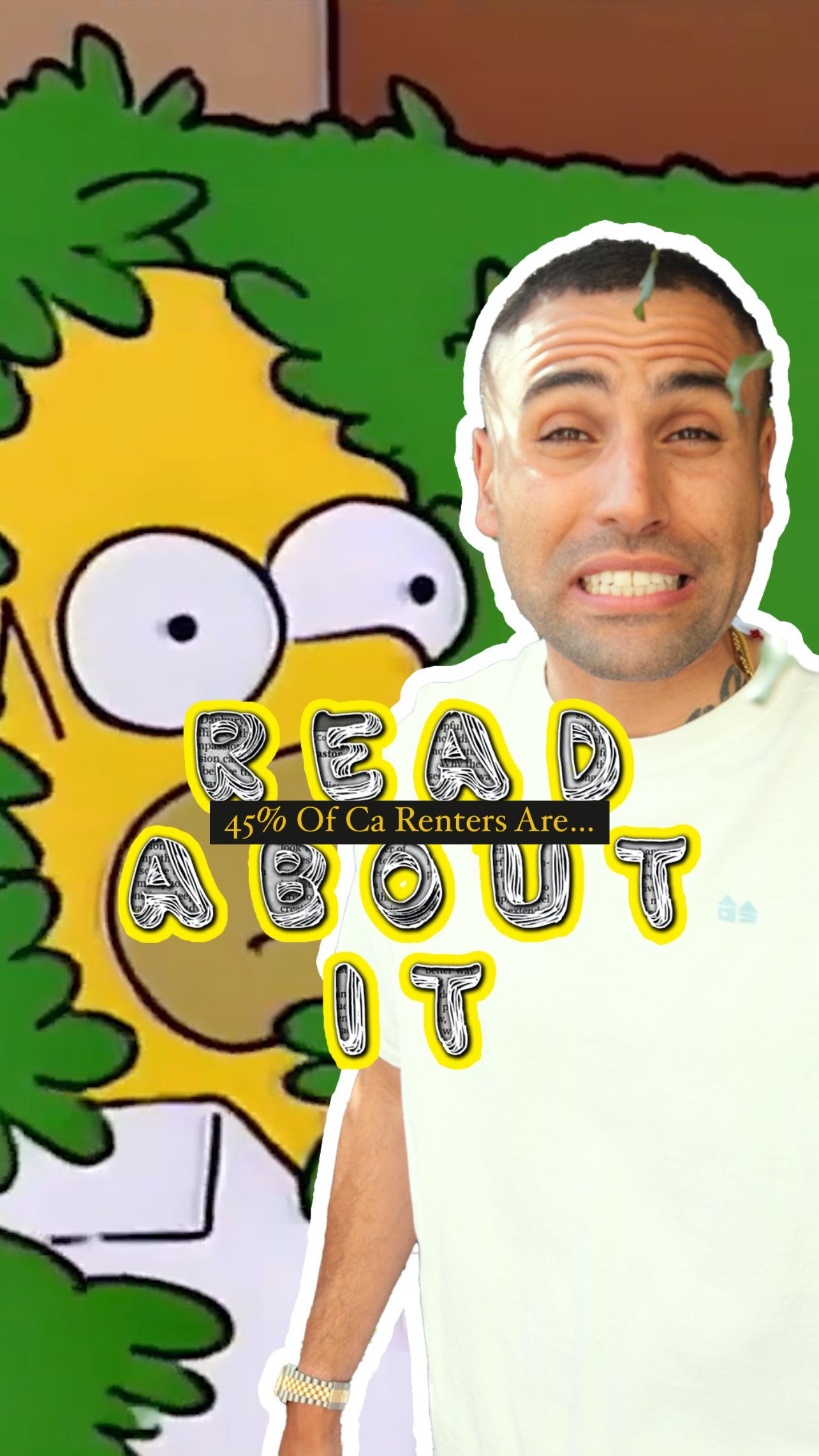 As interest rates rise, the unfortunate reality is that some would-be home buyers have been priced out of the market.
While INTEREST PAID ON RENT IS 100% here are 2 tips for those that HAVE to renegotiate their lease this summer.
-Start the conversation early.
Give them time to think about it. Vacancies cost landlords money — they lose rent while they clean, paint, repair and show the apartment. They may have to pay a broker's fee to help them rent out the unit. A new tenant might be noisy or not pay on time. Point out these risks and ask for a compromise.
-Lock in for Longer Terms
This one pains me because I want people to have the opportunity to buy right when they are ready but if you know that you will be staying put for longer than 12 months, try to lock in a rate for 18-24 months instead. All the data shows that rents will continue to increase.
-Offer to Pay Upfront
I understand that not many people might be able to do this but if you are in a position to pay 6 months or more upfront, a landlord may be willing to compromise in exchange for security.
For anyone that is CHOOSING to rent, I encourage you to explore your options. Buying a house is about putting a plan together and it takes very little time and no money to get qualified and see what buying could look like for you.
Questions about your rental or looking to buy a place? Send me a DM and share this with someone who needs it!
#estateofgrace #krysbenyamein #thesimpsons #homersimpson #rentincrease #interestrates