3 Tips to Make Content Consistently
Posted by Krys Benyamein on Thursday, July 7, 2022 at 4:40 PM
By Krys Benyamein / July 7, 2022
Comment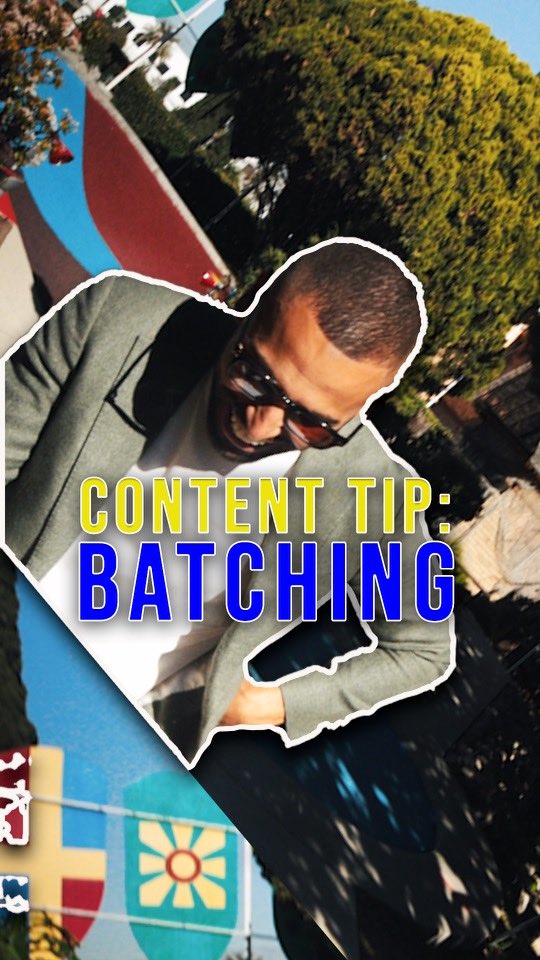 3 Tips to Make Content Consistently
- Decide What Your Content Pillars Are
For me, it's real estate humor, real estate knowledge, business/marketing tips and mindset. Identify what type of content you want to make and stick with it.
- Brainstorm Your Ideas
Take note of holidays and special events you have coming up. Write down questions that you get a lot. Search the web for ideas. I use the notepad app on my iPhone and any time I'm inspired by something or see an article I like, I write it down to come back to later.
- Write Your Captions for a Month
This is arguably the hardest part for me but writing the caption in advance will remove the resistance to skip a day when you're not feeling inspired. One micro tip that I constantly hear powerhouse marketers push is always having a CTA or call to action in your caption that encourages people to engage.
If you thought this was helpful share it with someone you know who's trying to publish more content consistently!
#estateofgrace #krysbenyamein #batching #contentcreation