4 TIPS FOR CREATING VALUABLE CONTENT
Posted by Krys Benyamein on Wednesday, June 22, 2022 at 5:21 PM
By Krys Benyamein / June 22, 2022
Comment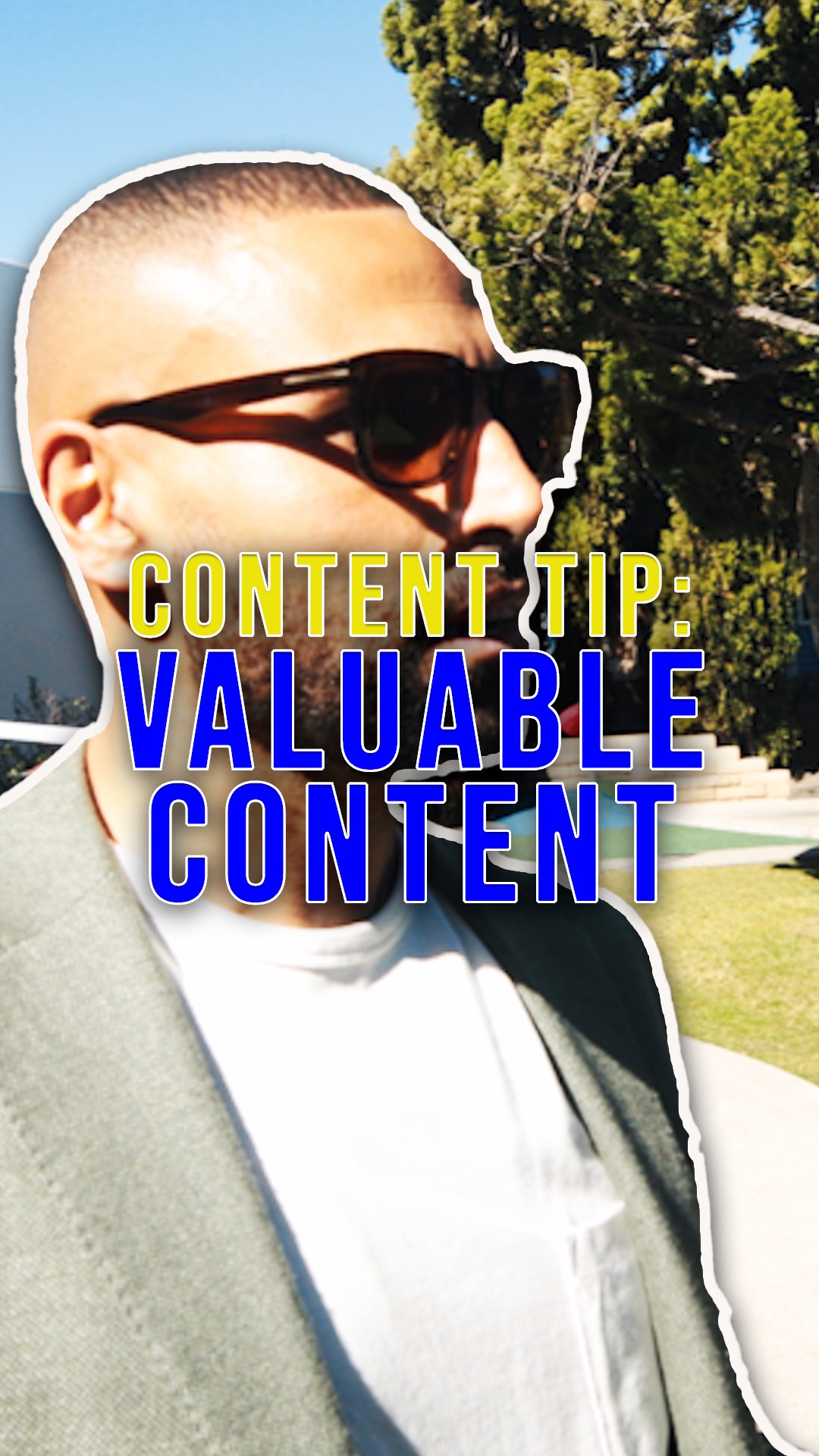 4 TIPS FOR CREATING VALUABLE CONTENT
⁃ Target what the people want
What challenges, insights, tips are the people following you looking for. When I started making content it was all about giving information to buyers and sellers. Fast forward to now and my audience has grown into more real estate professionals which is why we started coming up with content just like this!
-be authentic
Everyone can smell bullshit. While your goal might be to promote your business, don't lose credibility by being a ham
-stay consistent
Showing up regularly builds trust and familiarity. The only way to stay consistent is by making a content calendar. For me, I have shoot days and brainstorms on the calendar and I treat them as sacred.
-test and Retest
In order to find your voice and figure out what your audience wants, you have to try different things. Look into your IG insights or FB business manager and check out what is performing and what isn't! I'm making more content for realtors because the insights show me that is what people want to hear!
If you're trying to make content and found this helpful, save this post and share it with a friend!
#estateofgrace #contentcreation #krysbenyamein #derrickgregory #value