Are you in a flow state?
Posted by Krys Benyamein on Monday, August 8, 2022 at 11:19 AM
By Krys Benyamein / August 8, 2022
Comment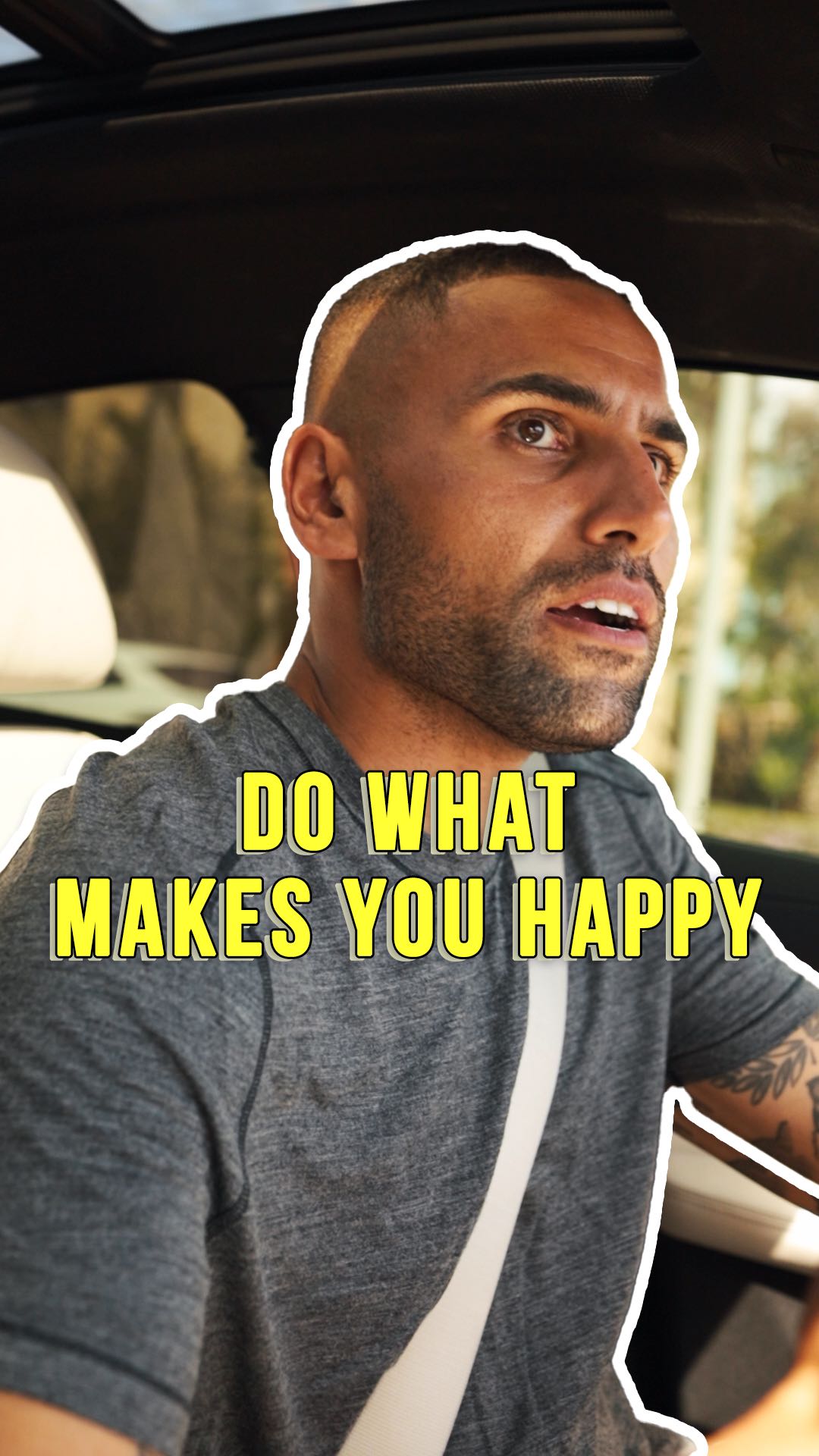 Things are easier when you're flowing.
I think it's time we start falling in love with the process and less focused on the result.
But getting into the flow can sometimes take longer than we want. Are you giving yourself enough time to win?
Share this with someone needs to hear it.
#estateofgrace #krysbenyamein #mindsetmatters