Bank of America's 0 Money Down Program
Posted by Nahed Benyamein on Monday, October 17, 2022 at 12:08 PM
By Nahed Benyamein / October 17, 2022
Comment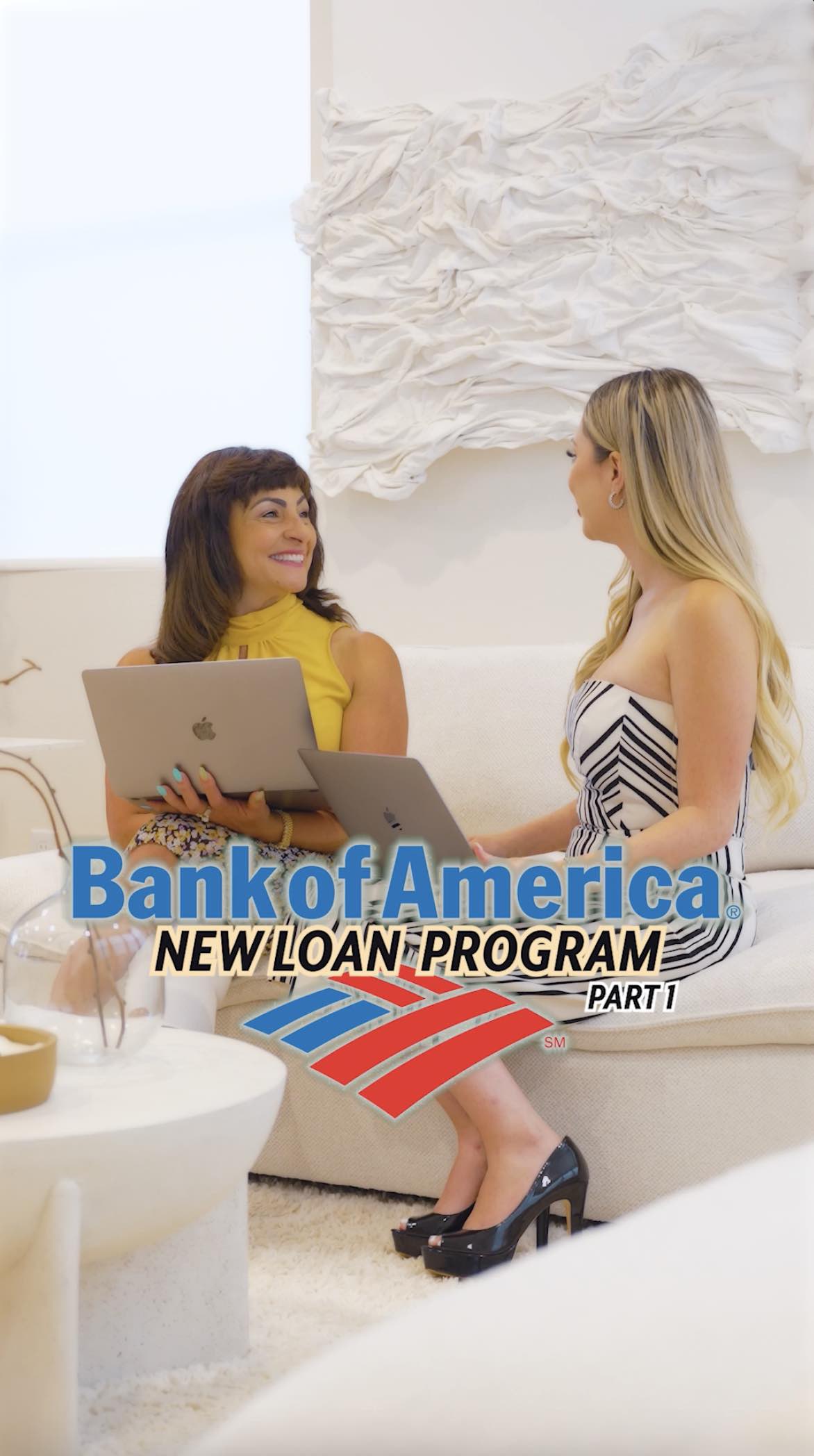 Bank of America has launched a mortgage option for first-time home buyers offering no down payments, no closing costs and no minimum credit score! 🚨
The Community Affordable Loan Solution is a Special Purpose Credit Program which uses credit guidelines based on factors such as timely rent, utility bill, phone and auto insurance payments. It requires no mortgage insurance or minimum credit score.
Individual eligibility is based on income and home location.
Prospective buyers must complete a homebuyer certification course provided by select Bank of America and HUD-approved housing counseling partners prior to application.
Want to learn more about it? Drop us a comment below or send us a DM.
#newhome #homebuyer#firsttimehomebuyer #nesreendye#homebuyingtips #housetips #bankofamerica #housesearch #homesearch #homeloan #loantips