Buying A Home Helps Save On Your Taxes
Posted by Nahed Benyamein on Wednesday, April 6, 2022 at 3:16 PM
By Nahed Benyamein / April 6, 2022
Comment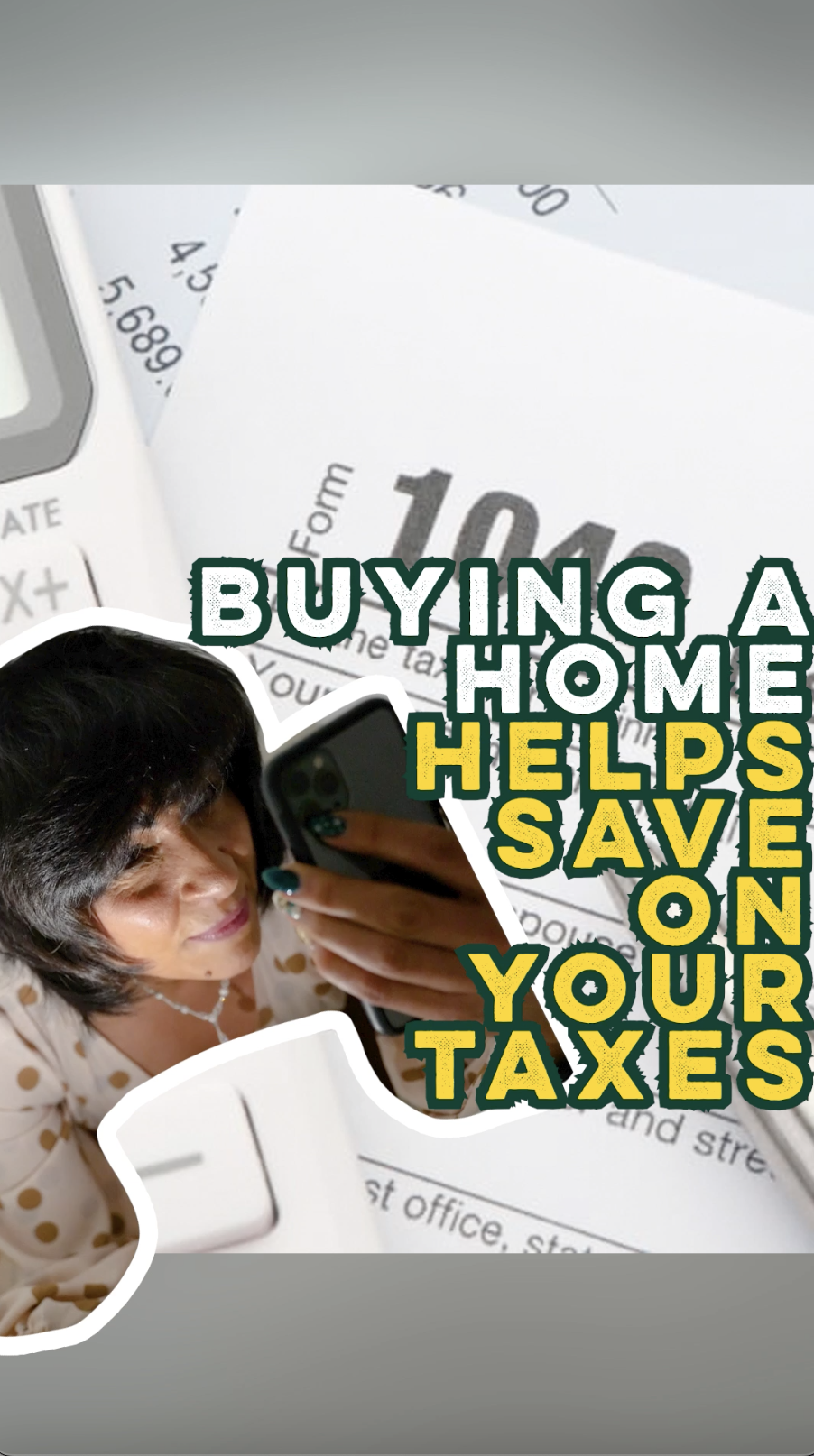 Buying a home can help us save on taxes in many different ways!!!
Great question Natalya!



For example, when we purchase a home we can write off certain expenses like...
 

✅ MORTGAGE INTEREST
 

✅ POINTS
 

✅ PROPERTY TAXES
 

If your home is also your principal place of business, you may be able to deduct expenses associated with your home office.

While you should definitely consult a tax expert before trying to figure this one out alone, give me a call and we can figure it out together! ☀️
If you have a Real Estate question or want to be featured on my next episode of TODAY IN MY DM's slide into
 my DM's! ❤️
#taxseason #deductions #taxcredit #milliniels #estateofgrace #nahedbenyamein #allstarsrealty #taxes #unclesam #taxes #usa #buyersagentla #sellersagentla #lawyerlife #realtorhumor #realtormeme #taxinfo #empoweryourself #memelife #realtorhumor #taxsavings #cataxes