California is paying owners to build ADU's
Posted by Nahed Benyamein on Wednesday, October 12, 2022 at 9:41 AM
By Nahed Benyamein / October 12, 2022
Comment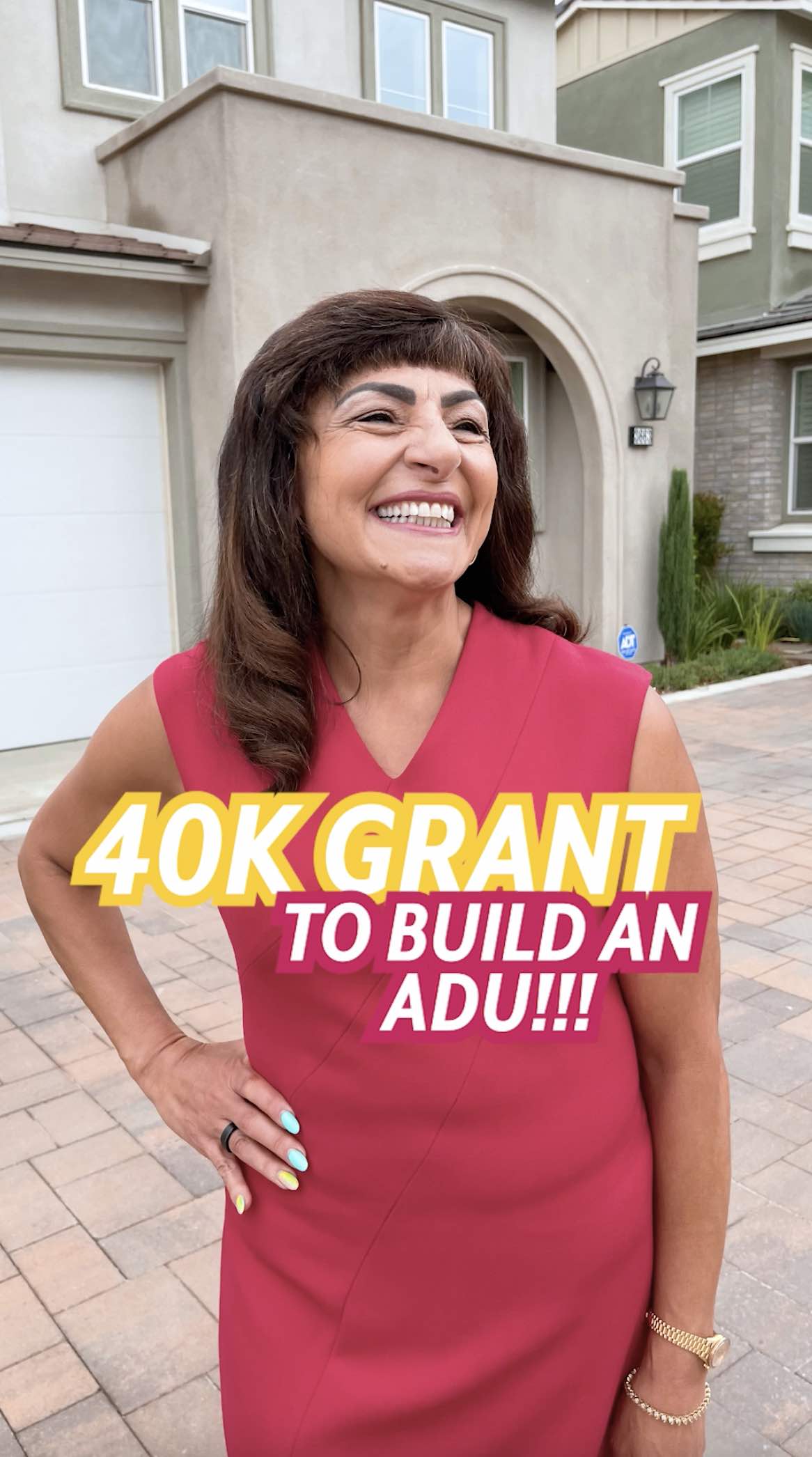 Attention California Homeowners! 🚨
The state wants to pay you $40k to build an accessory dwelling unit with the CalHFA ADU grant!
The California Housing Finance Agency—CalHFA—is offering a $40,000 grant to help build an ADU. 🧰
CalHFA determines your eligibility for the grant based on the same criteria your lender uses to approve you for your loan. Your lender will probably be able to tell from your loan app whether you'll be eligible for the ADU grant, and your lender will apply for it.
Want to learn more about this program and whether it applies to you, send me a dm or visit the link below!
https://www.calhfa.ca.gov/adu/index.htm?utm_source=Bonneville&utm_medium=SEM&utm_campaign=Phase+2
#californiarealestate #calhfa #estatofgrace #nahedbenyamein #nahedtherealtor