Climb Your Everest
Posted by Krys Benyamein on Wednesday, July 6, 2022 at 9:51 AM
By Krys Benyamein / July 6, 2022
Comment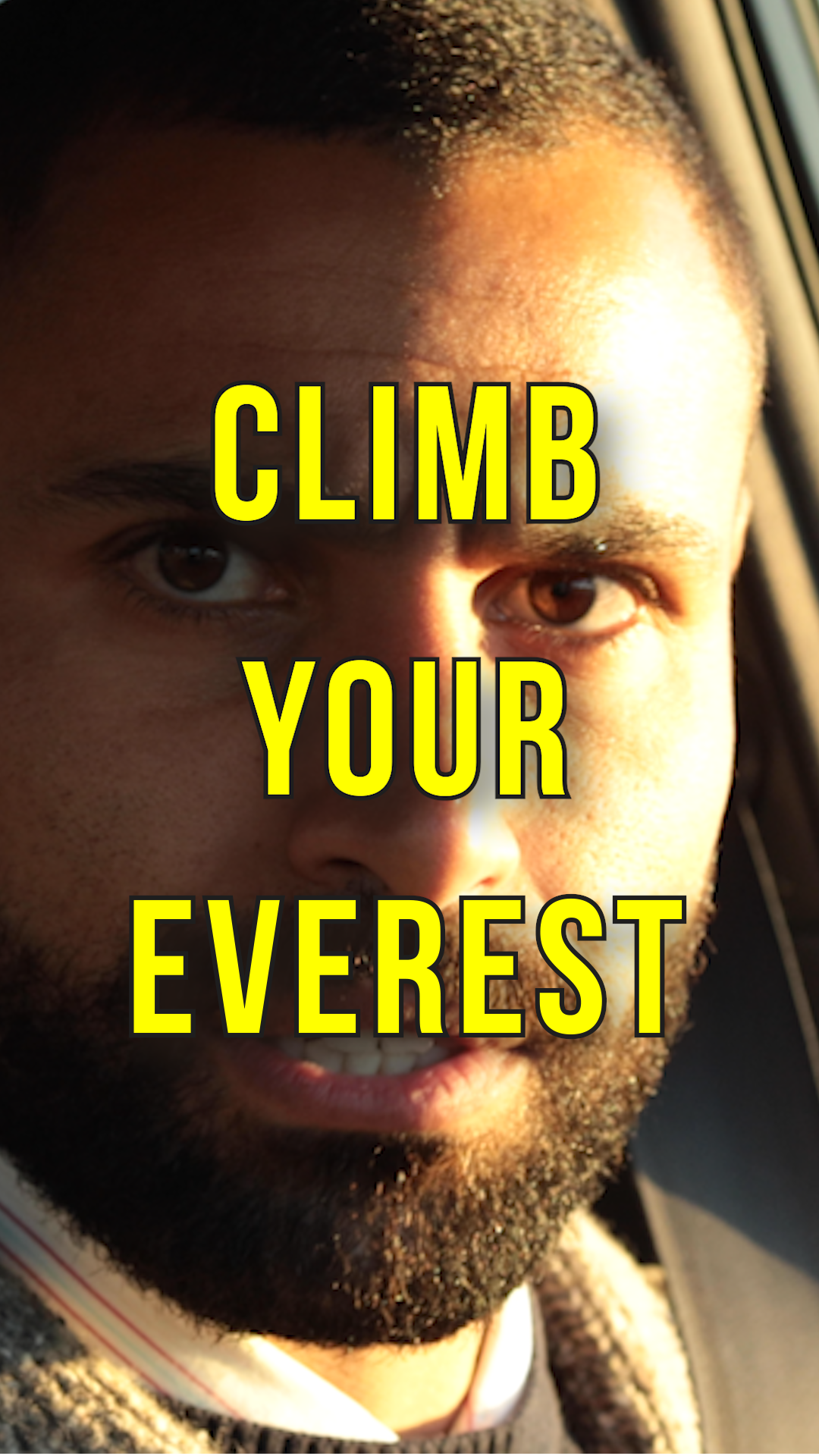 It seems the more comfortable I get being uncomfortable, the more things go my way.
And instead of believing that the universe is out to get us, maybe its just giving us what we need to get where we need to go.
I'm not sure who needs to hear this but I hope it resonates. Share this with a friend that this message might help.
#estateofgrace #mindsetmatters #krysbenyamein #mteverest