Consistency is Key
Posted by Krys Benyamein on Wednesday, August 31, 2022 at 11:46 AM
By Krys Benyamein / August 31, 2022
Comment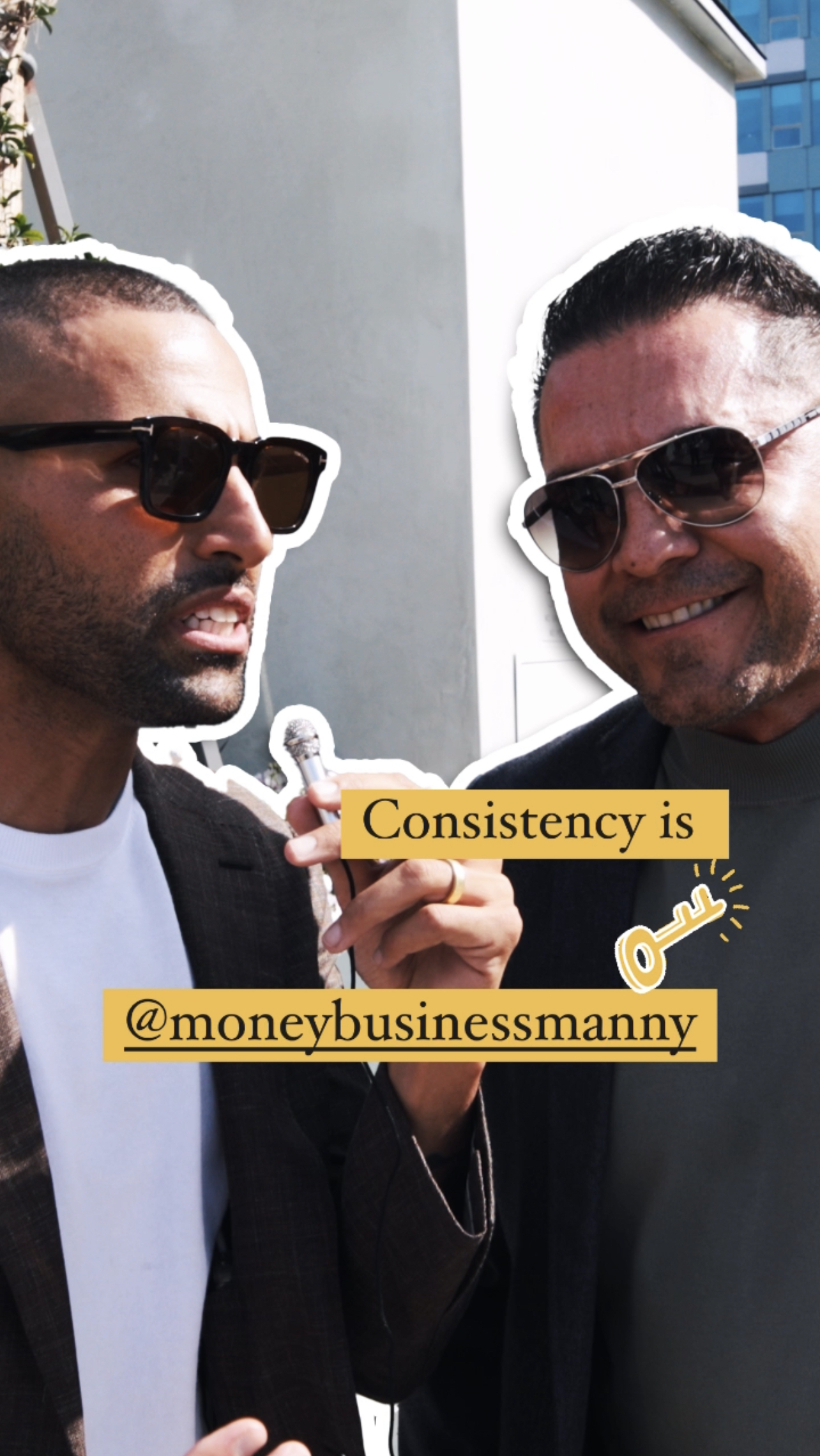 I wish I had something more profound to share but after speaking with some of the biggest agents, entrepreneurs, coaches and business owners- the same, simple piece of advice remains true.
Consistency is key. ??
Manny Soto is the proof. With more than 23 offices and plans to grow to more than 400 in the next 5 years, Manny and his team, The Financial Architects, are prime examples of what showing up consistently can do.
Go follow @moneybusinessmanny for some serious inspiration.