Content Ideas for Agents
Posted by Krys Benyamein on Friday, March 25, 2022 at 4:45 PM
By Krys Benyamein / March 25, 2022
Comment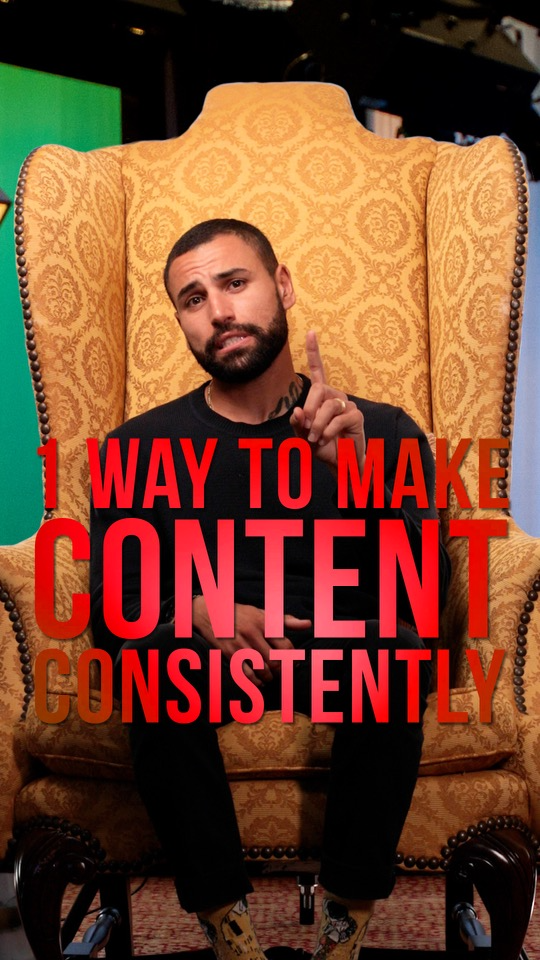 Content Ideas for Agents
One of the hardest parts of making videos consistently is coming up with the content. While ideas are all around us, they always seem hard to put together when you need them for a video.
Here are 3 places I go to gather inspiration
1️⃣ Other Social Accounts
2️⃣ Online News Outlets
3️⃣ Questions I Get Asked
Where do you get the ideas for your videos? Let me know in the comments below and share this with an agent looking for inspiration.
#realestatetips #realestatenews #creatingcontent #krysbenyamein #estateofgrace