Deceleration is not Depreciation
Posted by Nahed Benyamein on Tuesday, September 6, 2022 at 11:30 AM
By Nahed Benyamein / September 6, 2022
Comment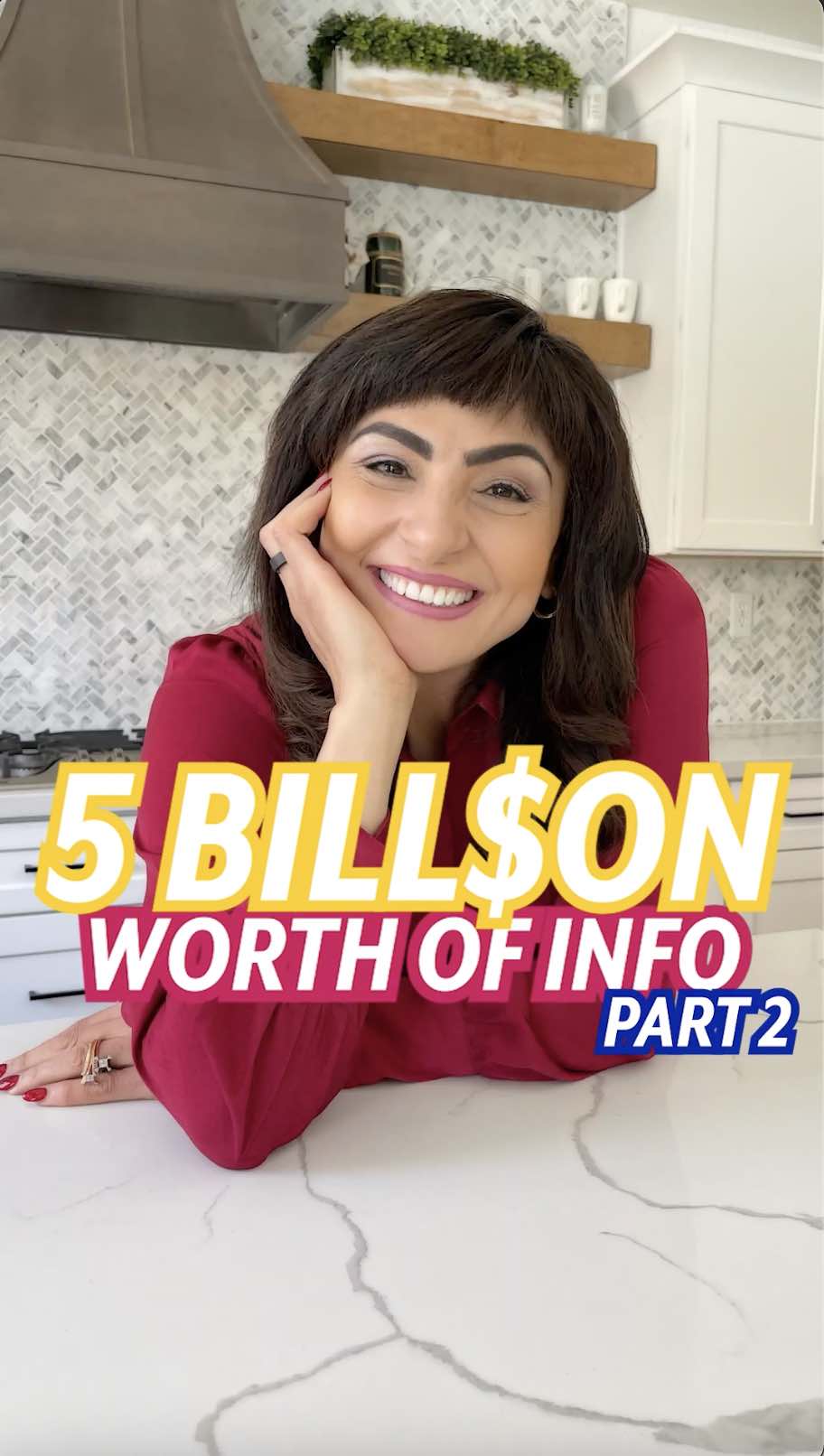 Experts in real estate use terms when they talk about what's happening with home prices.
And some of those words sound similar but mean very different things.
To help clarify what's happening with home prices, here's a look at a few terms you may hear:
????Appreciation is when home prices increase.
????Depreciation is when home prices decrease.
????Deceleration is when home prices continue to appreciate, but at a slower pace.
Experts are forecasting ongoing appreciation for 2022, just at a decelerated pace. The numbers below shows home price forecasts from 3 industry leaders.
????Corelogic 9.6%
????Freddie Mac 10.4%
????Zelma 8.3%
Do you have questions about home prices and whether it's the right time to buy or sell? Send me a dm or drop me a comment below!
#homeownership #listingagent #estateofgrace #nahedbenyamein #nahedtherealtor #kcm #keepingcurrentmatters