Downey Schools are Top Ranked
Posted by Nahed Benyamein on Friday, August 12, 2022 at 10:13 AM
By Nahed Benyamein / August 12, 2022
Comment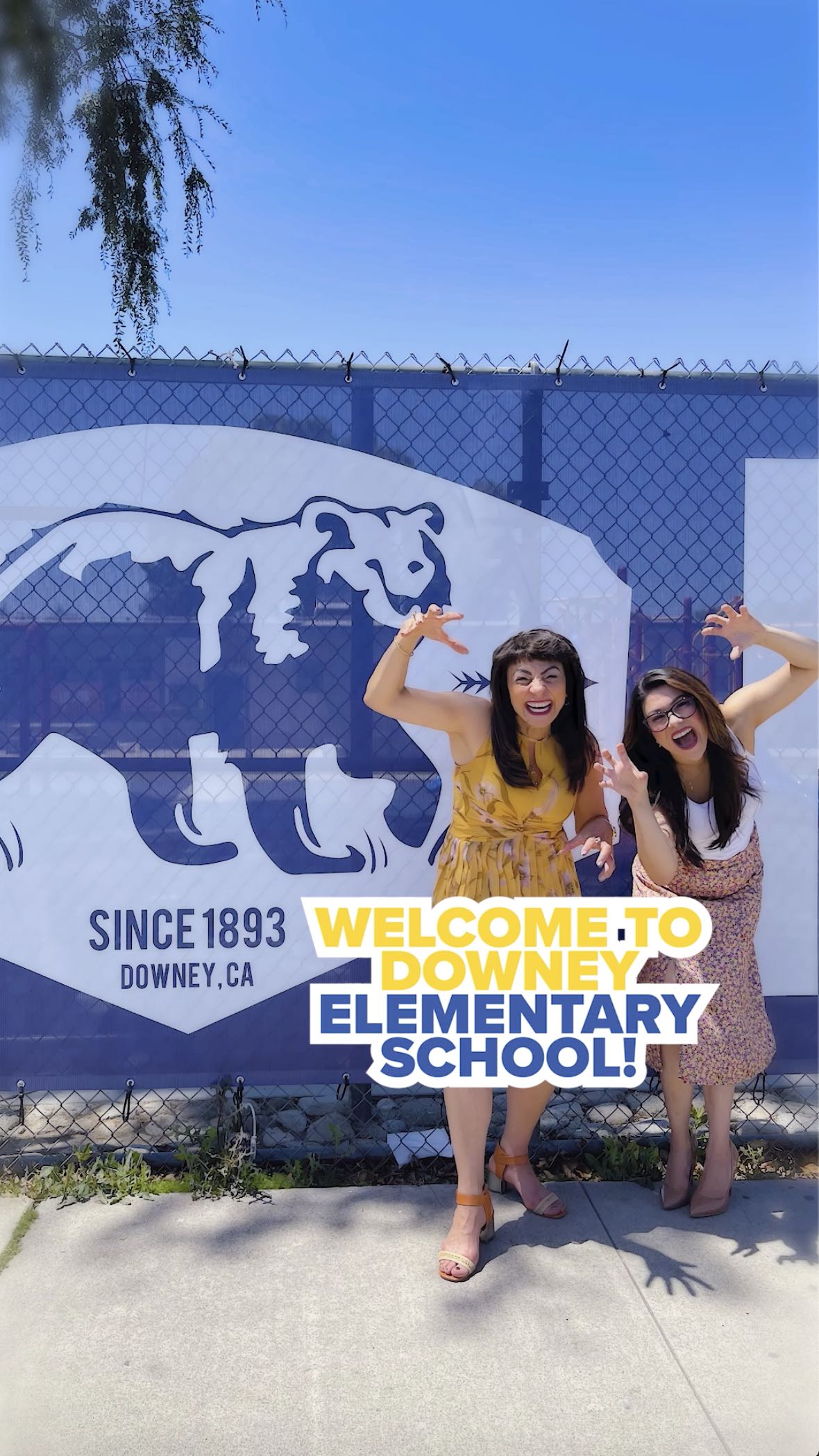 Have young children and looking to live in Downey?
Did you know that Gallatin Elementary is ranked #2 in the district! ??
With a diverse school population and overall score of more than 85% by US News & World Report, this is a great place for kids to get an education.
Questions about moving to Downey? Send us a DM or drop us a comment below! ??
#estateofgrace #amandacamarena #nahedtherealtor #nahedbenyamein #downey #downeyschools #downeyrealestate #gallatinelementary