Fannie Mae is helping renters build credit
Posted by Krys Benyamein on Wednesday, October 26, 2022 at 9:52:34 AM
By Krys Benyamein / October 26, 2022
Comment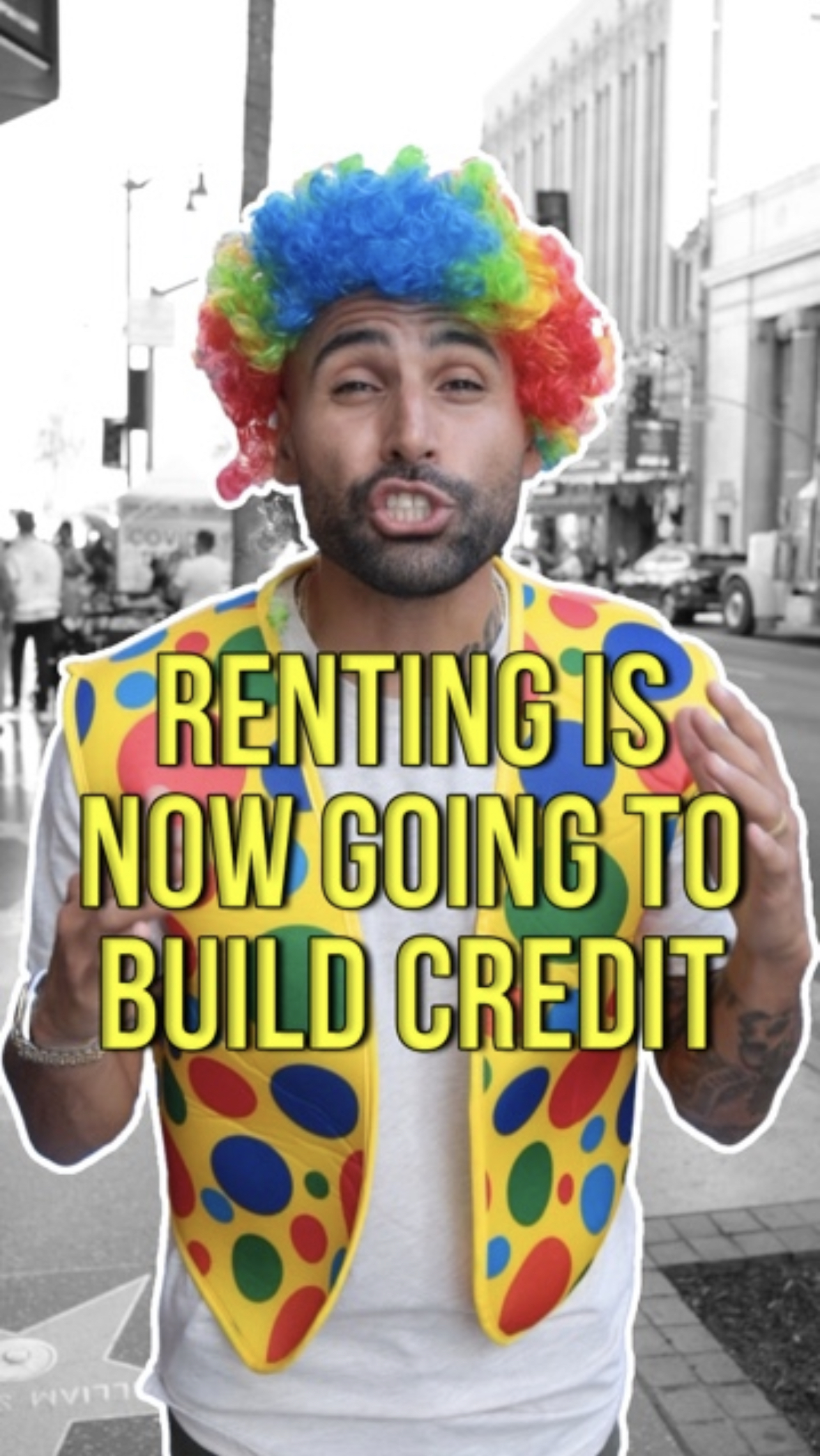 Fannie Mae's Positive Rent Payment program is connecting property owners of Fannie Mae-financed buildings with providers that can report positive rent payments of their tenants directly to credit bureaus.
This is good for renters and landlords for many reasons;
🧷 Rent is the largest recurring monthly expense that many people pay.
Having on-time payments reported to credit bureaus can help prepare renters to buy a home or get a better rate on a loan.
🧷 According to a study by TransUnion, 73% of renters are inclined to pay rent on time when their rent payments are reported.
This helps ensure that landlords will get paid on time.
Programs like this opens the door to homeownership while still providing security to landlords. Looking for more information? Send me a DM or drop me a comment below.
#estateofgrace #krysbenyamein #multifamily #fanniemae #renter #buildcredit