Feds Say they Will Battle Inflation
Posted by Krys Benyamein on Tuesday, March 22, 2022 at 8:11 AM
By Krys Benyamein / March 22, 2022
Comment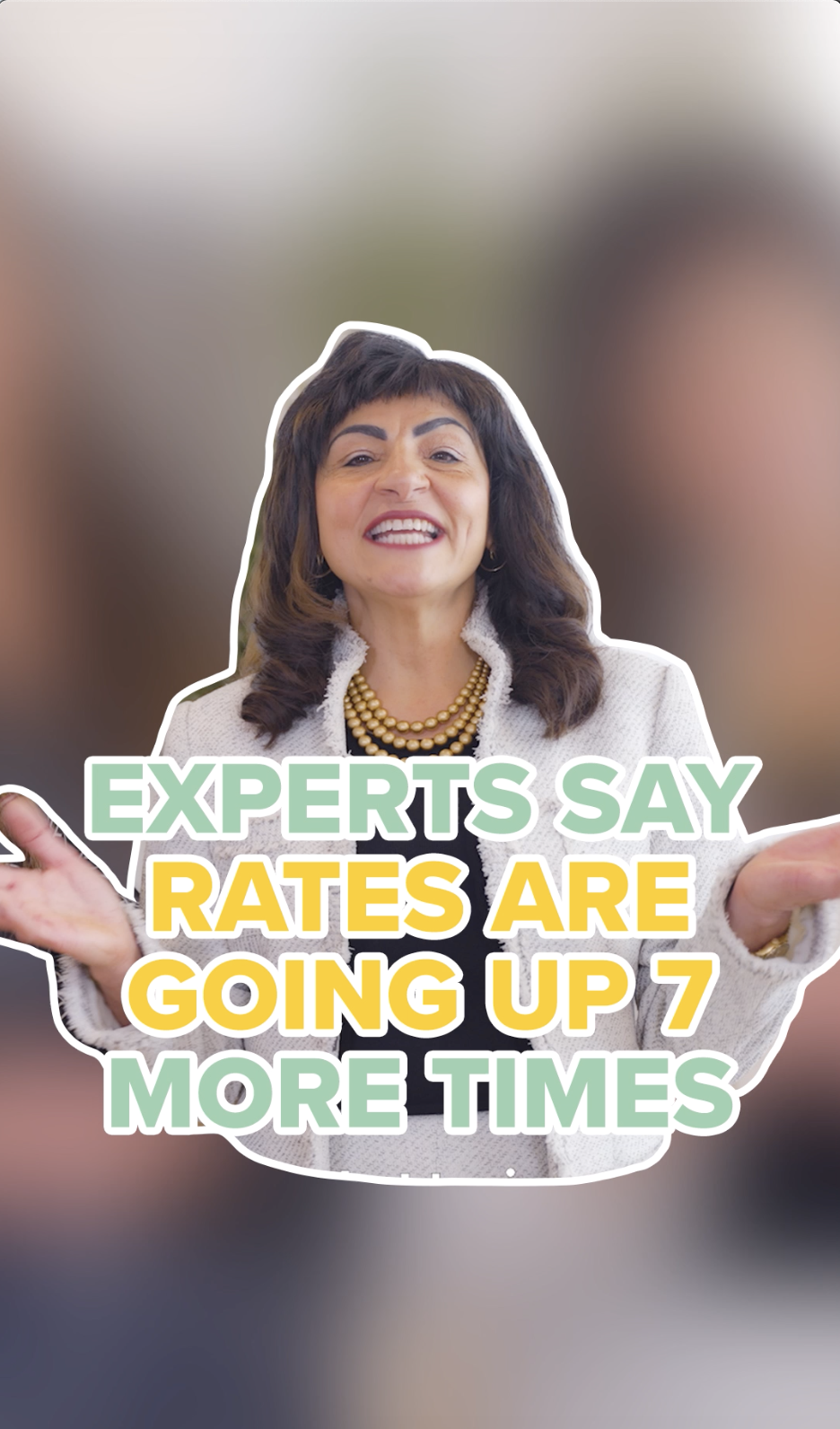 Just yesterday, Jerome Powell, Chairman of the Federal Reserve vowed to take tough action on inflation which he said is jeopardizing the recovery of our economy.
He went further and stated that rates could go from the traditional 25 basis point increase, to a more aggressive 50 point increase if they have to.
This comes on the heels of the Central Bank's meeting less than one week ago where they raised interest rates for the first time in more than 3 years.
My feeling is that even with the unrest abroad, interest rates will continue to go up. Where do you think rates are headed? Let me know in the comments below and share this with someone following the real estate market.
#estateofgrace #interestrates #nahedbenyamein #centralbank #federalbank #jeromepowell #inflation