Gen Z'ers are buying Homes!
Posted by Krys Benyamein on Tuesday, June 28, 2022 at 5:53 PM
By Krys Benyamein / June 28, 2022
Comment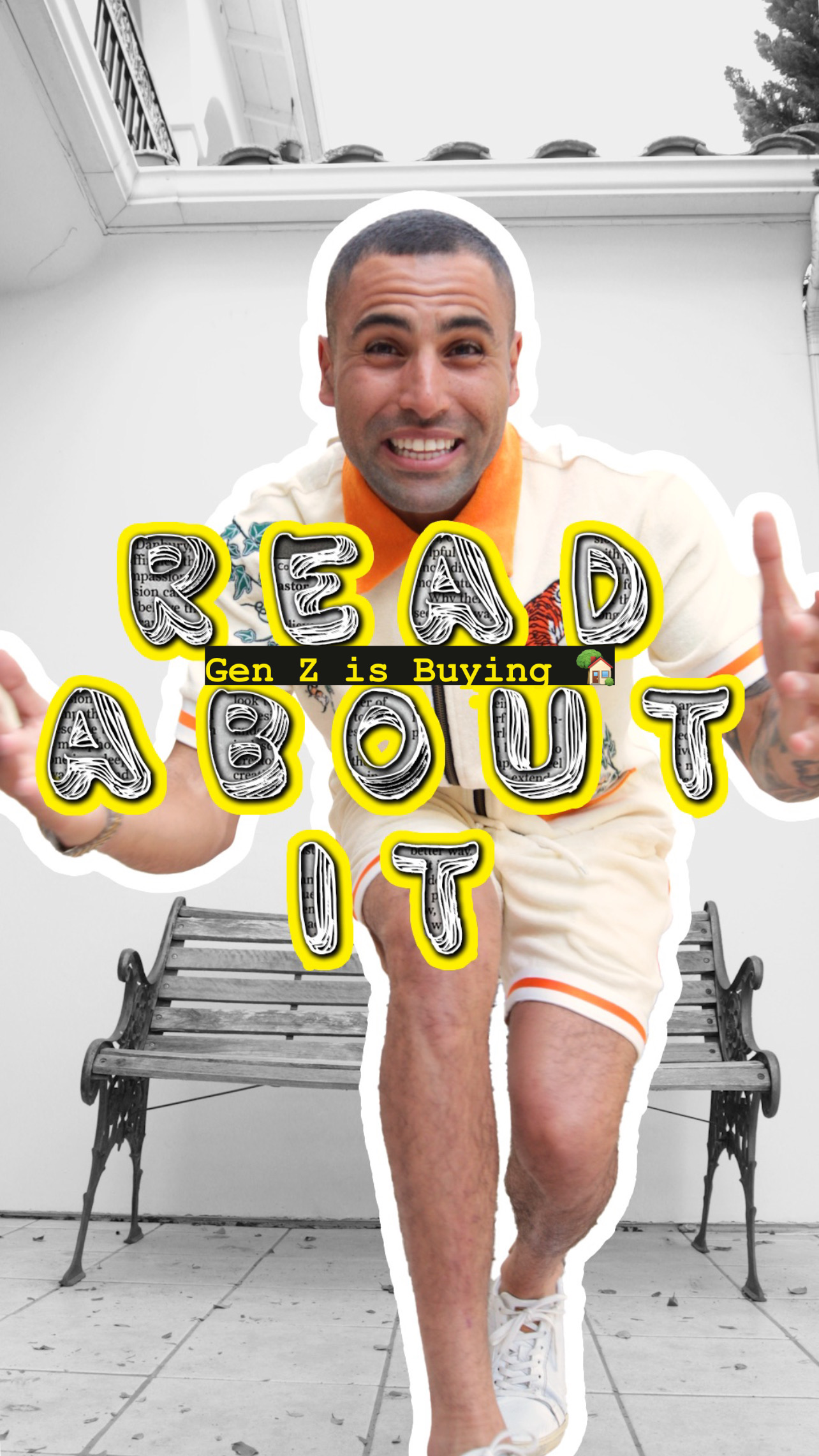 According to Lendingtree, an online lending marketplace, Gen Z'ers account for 10% of homebuyers across our nation's 50 largest metro areas.
Here are some of their key findings
?Salt Lake City has the largest share of of Gen Z'ers with a mortgage at 16.6%.
?In the most expensive parts of the country like San Francisco, New York City and San Jose, Gen Z'ers account for only 3.64% of mortgages
?The average credit score of Gen Z'ers vary across the country with borrowers from San Francisco at 723 while those from New Orleans average 692.
Unsurprisingly, due to the rising costs of housing, California is home to 5 of the 10 least popular metro areas for homebuyers.
Can you guess which California cities top the list? Let me know in the comments below and tag a friend who needs to see this!
#genz #lendingtree #millenials #boomers #saltlakecity #estateofgrace #krysbenyamein #financenews #mortgagenews