Grant Cardone
Posted by Krys Benyamein on Monday, June 12, 2023 at 10:51:26 AM
By Krys Benyamein / June 12, 2023
Comment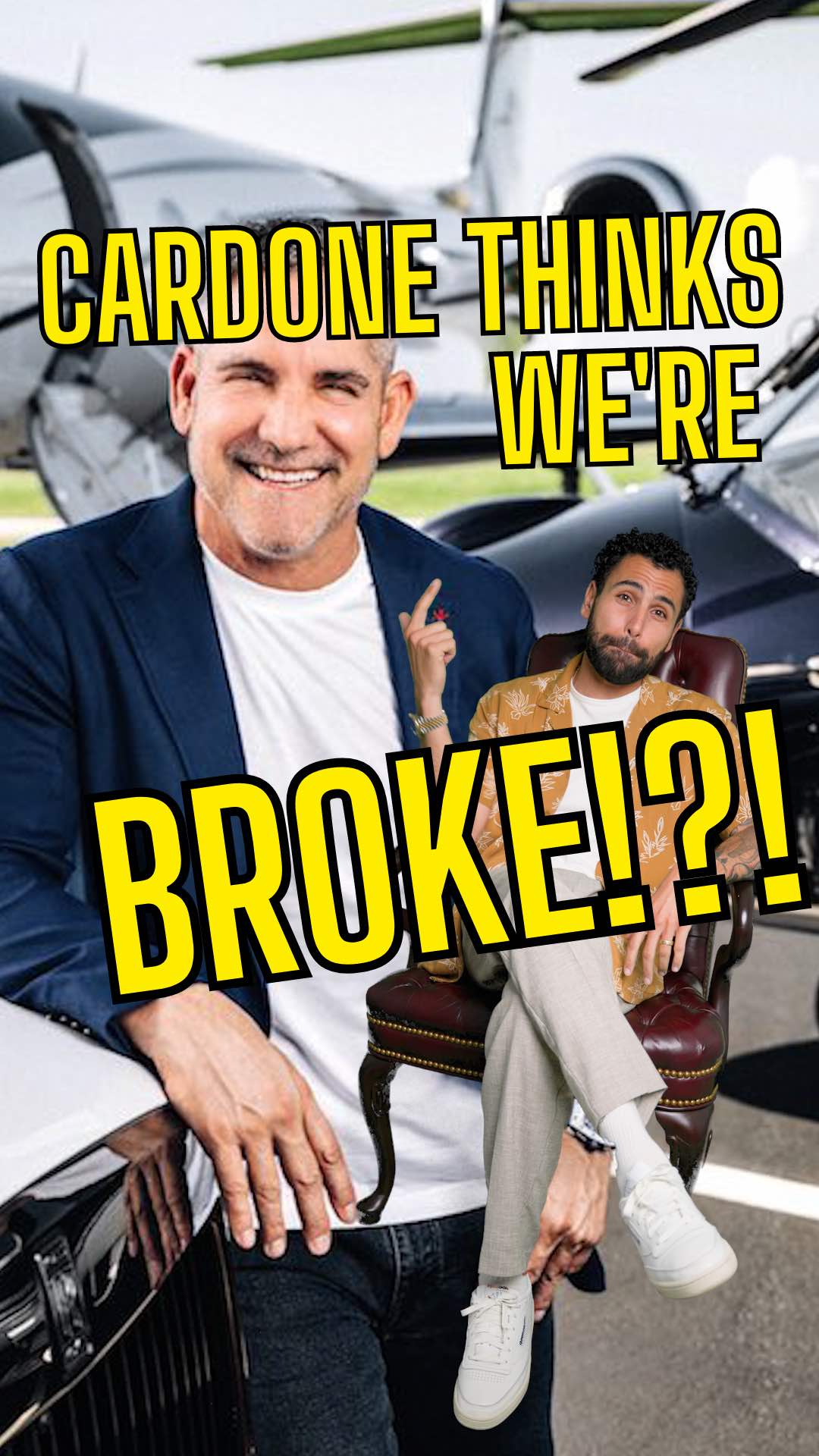 According to the US Census Bureau, the median US household income is just over $70k a year.
But according to billionaire, Grant Cardone, you are BROKE if you are bringing home anything less than $400k annually.
😬 With the cost of living continuing to go up, is Grant onto something or is he just trying to fire us up?
Let me know in the comments below and share this video with someone you know! 🪁