health is wealth
Posted by Nahed Benyamein on Friday, November 4, 2022 at 1:58:08 PM
By Nahed Benyamein / November 4, 2022
Comment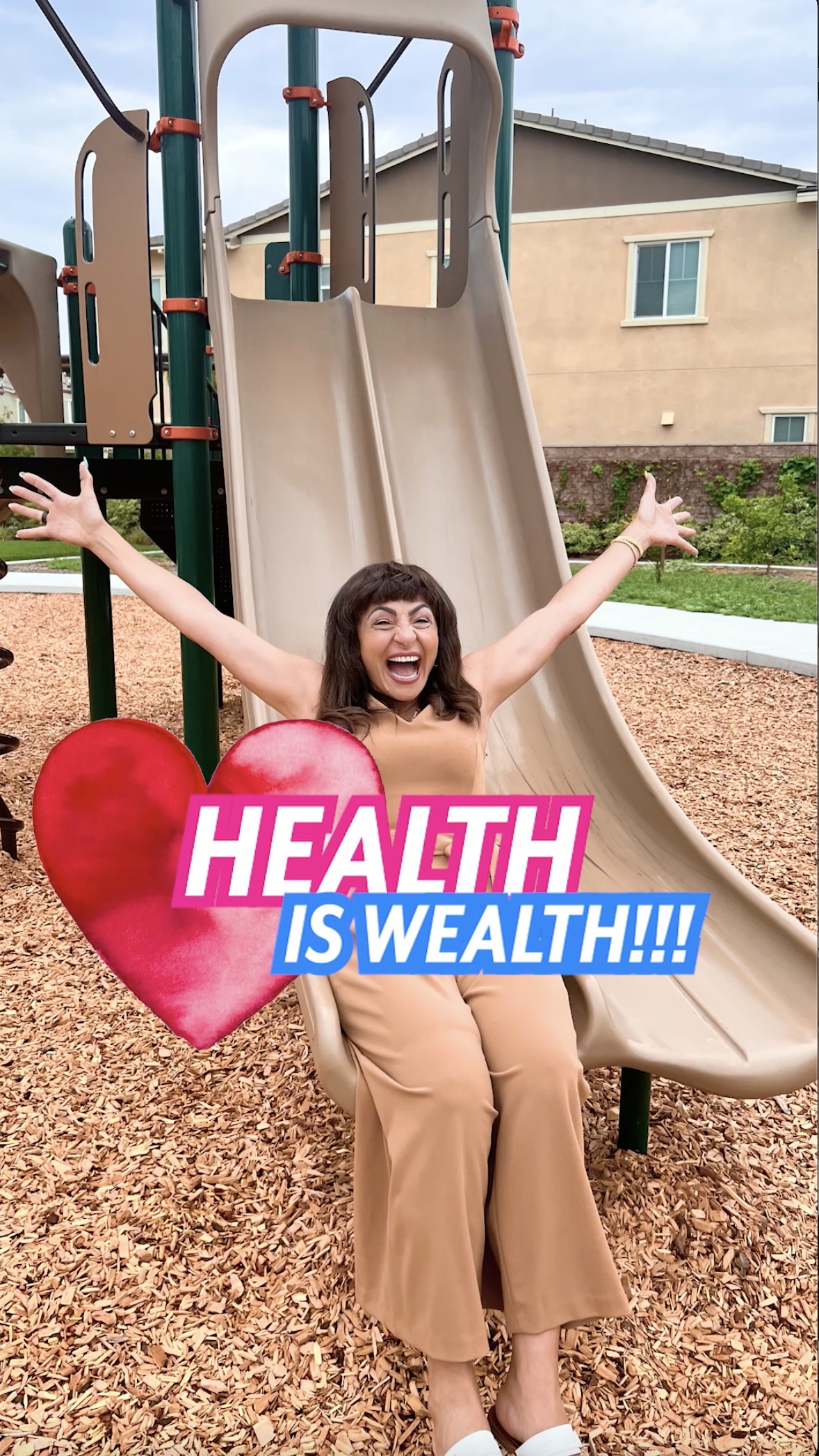 It doesn't take much to stay active and as we get older it's more important than ever to keep our bodies moving.
One thing I have been consciously doing anytime I travel somewhere by car is park as far as I can from where I'm going.
Of course you got to be mindful of your surroundings if you do it at night but this is one of the easiest ways to get extra steps in.
What are some other easy ways you stay active? Let me know in the comments below!
#estateofgrace #nahedtherealtor #nahedbenyamein #stayactive #healthiswealth