Fannie Mae is helping renters build credit! ??
Posted by Nahed Benyamein on Wednesday, October 19, 2022 at 10:02:13 AM
By Nahed Benyamein / October 19, 2022
Comment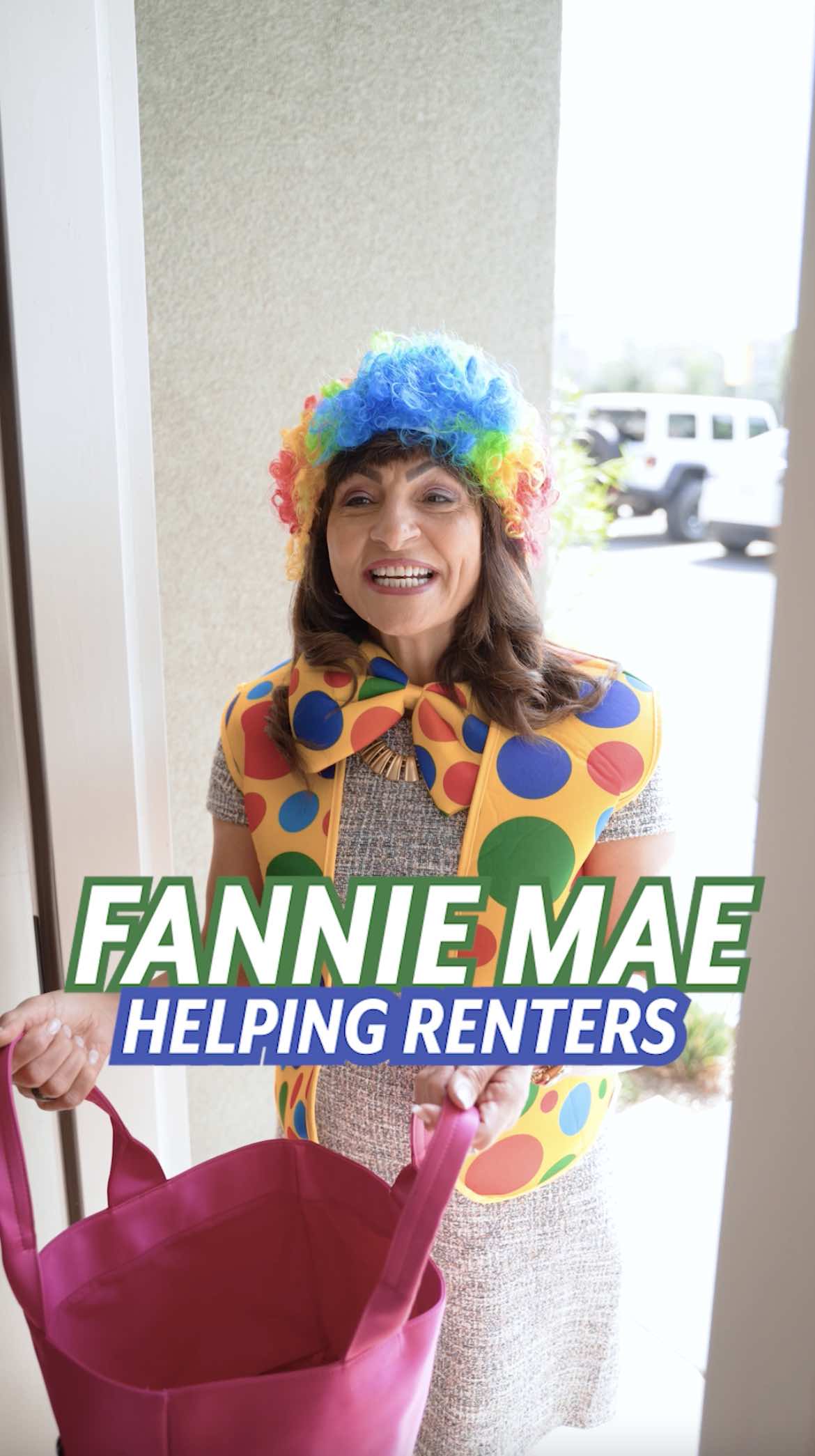 I understand that the news is highlighting how much home prices are declining but home owners are still sitting on tremendous equity.
Zillow recently reported that LA home prices are going down 2.2% in 2023. Assuming that prices decline buy that amount for the next 10 years, we will still have barely made a dent in the appreciation we have seen lately. This year CA homes to have gone up in value by 6% while last year they increased by nearly 20%.
There is a difference between a correction and a crash. Share this post with a homeowner you know. 📬
#estateofgrace #nahedbenyamein #nahedtherealtor #equity #listingagent #buyersagent