I Climbed Mt. Everest
Posted by Krys Benyamein on Monday, May 15, 2023 at 11:34:55 AM
By Krys Benyamein / May 15, 2023
Comment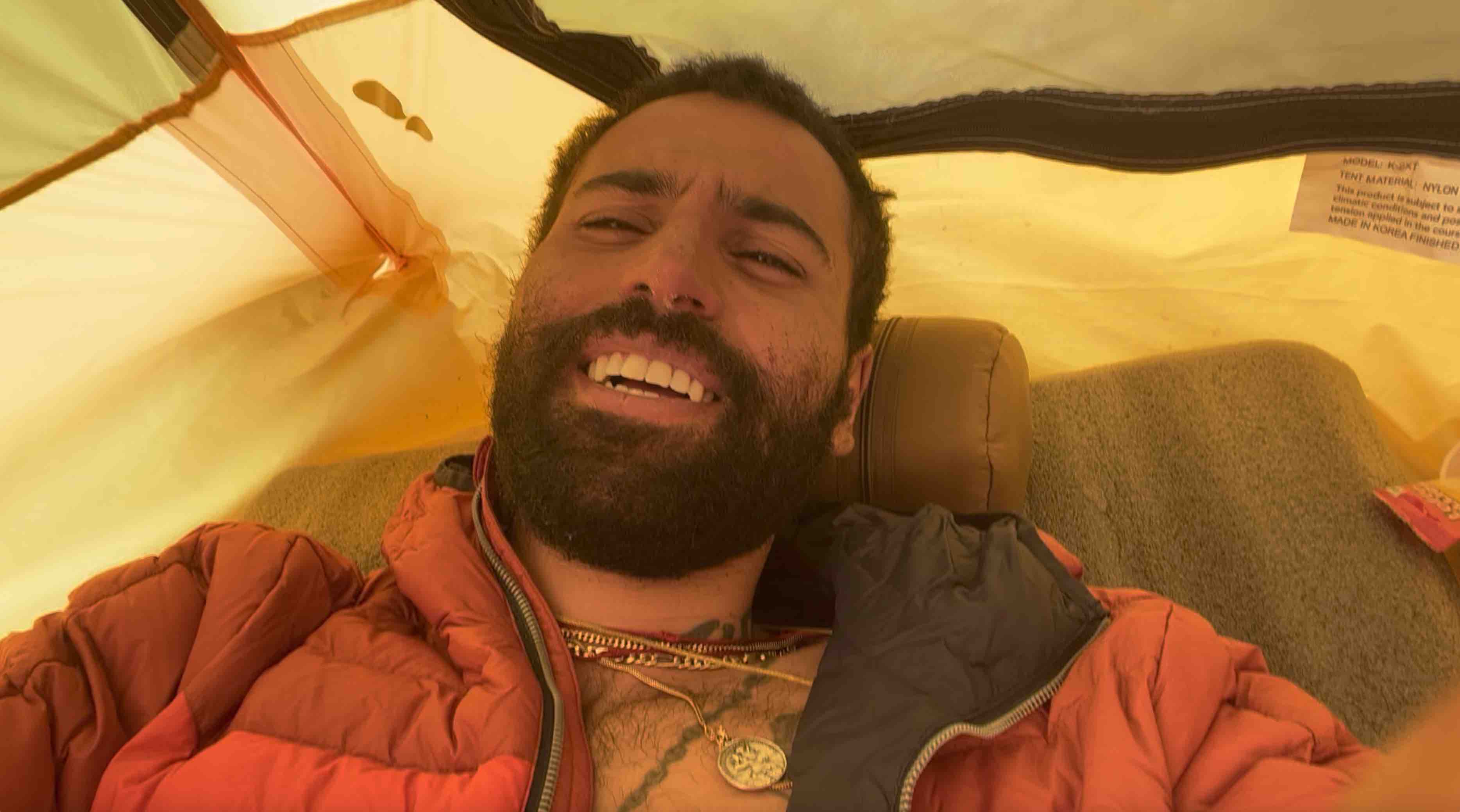 This is one of the many recordings on Everest I never shared. I shot this at Camp 2 after having reached the summit earlier that day.
On this day last year, May 15, 2022, I summited Mt. Everest. Crazy how time flies because the only thing I am climbing these days is over diaper caddies and binkies.
I think about this trip all the time and every day I am grateful to have had this experience. For anyone that is hungry to do something big, think bigger.
After having reached a goal that I chased for 10 years my only regret is that I accomplished it thinking that it was at my threshold. It wasn't even close. I wish my 21-year-old self would have dreamed to do it with no oxygen.
I am looking forward to the many different summits I have ahead of me because we are just getting started.
Keep in your prayers over the next few days all the climbers attempting the summit and drop me a 🏔 in the comments below if you are dreaming big.
#everest2022 #everest2023 #krysbenyamein #8000meterpeak