I qualify for what?
Posted by Nahed Benyamein on Monday, August 8, 2022 at 11:10 AM
By Nahed Benyamein / August 8, 2022
Comment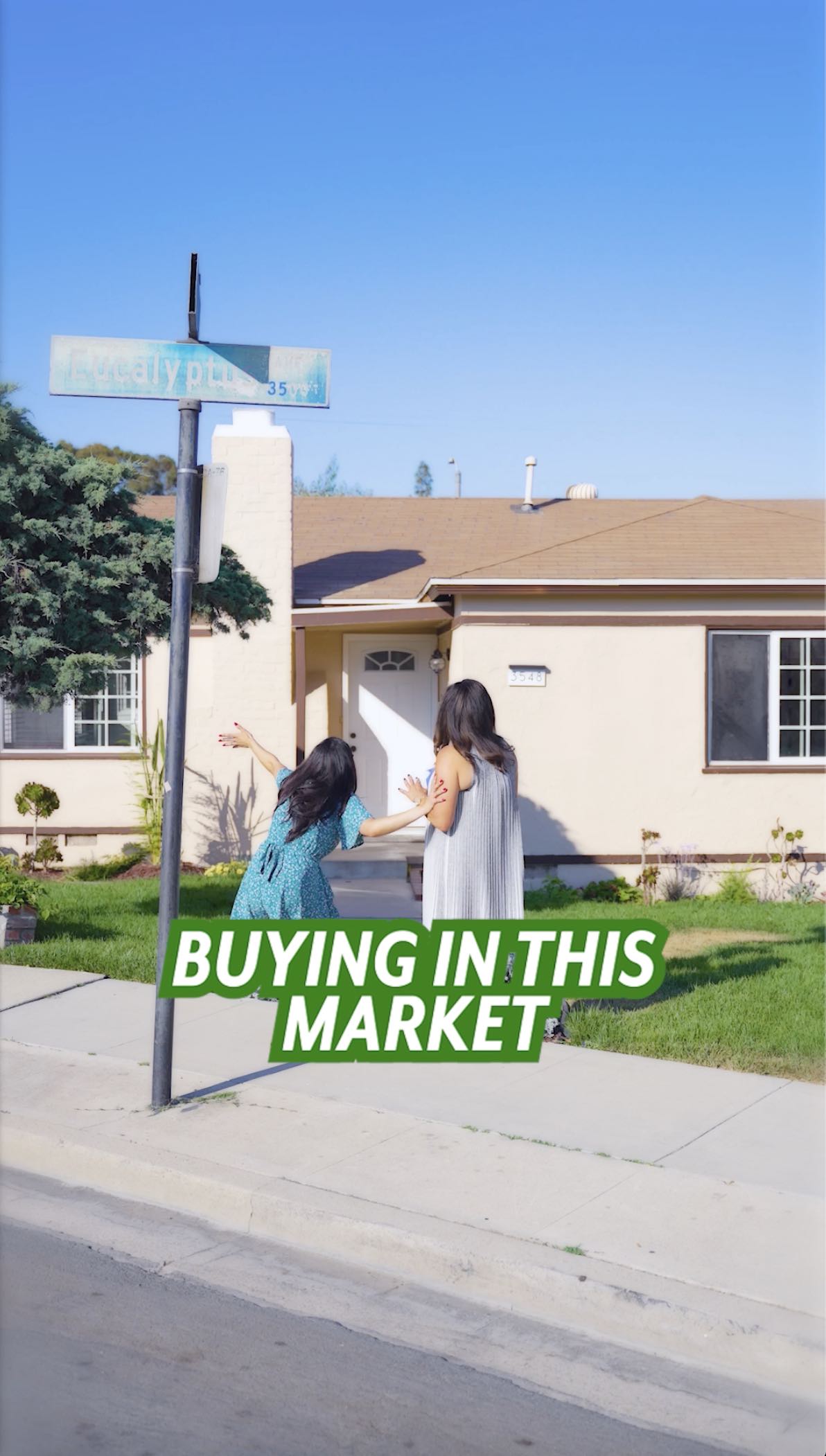 $1 million can't buy you the same home it could three years ago but as the market changes there are more opportunities for buyers that are looking.
Here are five great cities where the average home is under $1m.
?? Lakewood $834k
?? Long Beach $837k
?? Fullerton $974k
?? Buena Park $898k
?? Anaheim $910k
Who do you know that wants to start shopping for a home? Share this with them and let us help them get started.
#estateofgrace #agentamanda #nahedtherealtor #homeownership