Is Today's Housing Market in The Same Boat as it was in 2007-2008?
Posted by Nahed Benyamein on Monday, June 27, 2022 at 12:24 PM
By Nahed Benyamein / June 27, 2022
Comment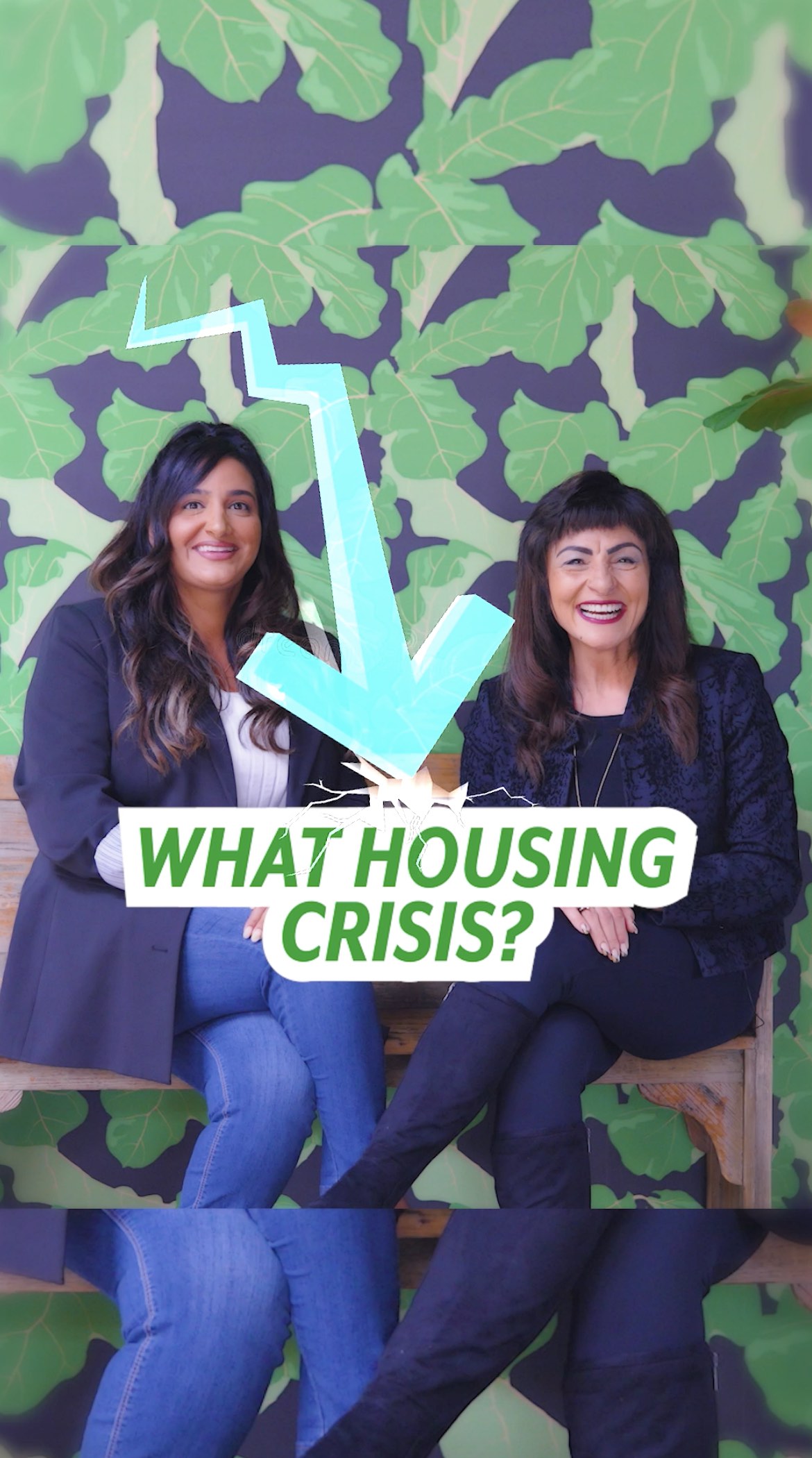 Is Today's Housing Market in The Same Boat as it was in 2007-2008, the same market that caused the Great Recession?
To make it shorten enough for IG: no
Because of new lending regulations, today's real estate market is in a much healthier position than it was more than a decade ago. Here are 3 reasons why.
-Of the more than 53 million first lien mortgages in America today, the average borrower FICO is a credit record high of 751. It was 699 in 2010.
-Tappable equity hit a record high- $11 trillion. In other words, that is how much equity homeowners can borrow while still leaving 20% equity on paper.
-Adjustable rate mortgages account for only 8% of active mortgages. That Is the lowest on record. In 2007, ARMS accounted for 36% of all mortgages.
The issue in today's market remains affordability-it is the least affordable it is has been in history and while more inventory is increasing in certain markets, overall we are still seeing less than half of the homes for sale than we did pre-pandemic. While interest rates continue to rise, it is inevitable that some buyers will be priced out of the market. For those that can stay in the game, we are already seeing less competition.
Do you think today is anything like it was last time? Let me know in the comments below!
#estateofgrace #krysbenyamein #interestrates #marketcorrection #marketnews #marketcrash