Krys Post 1- Realtor.com 2023 Real Estate Predictions
Posted by Krys Benyamein on Tuesday, December 27, 2022 at 11:57:50 AM
By Krys Benyamein / December 27, 2022
Comment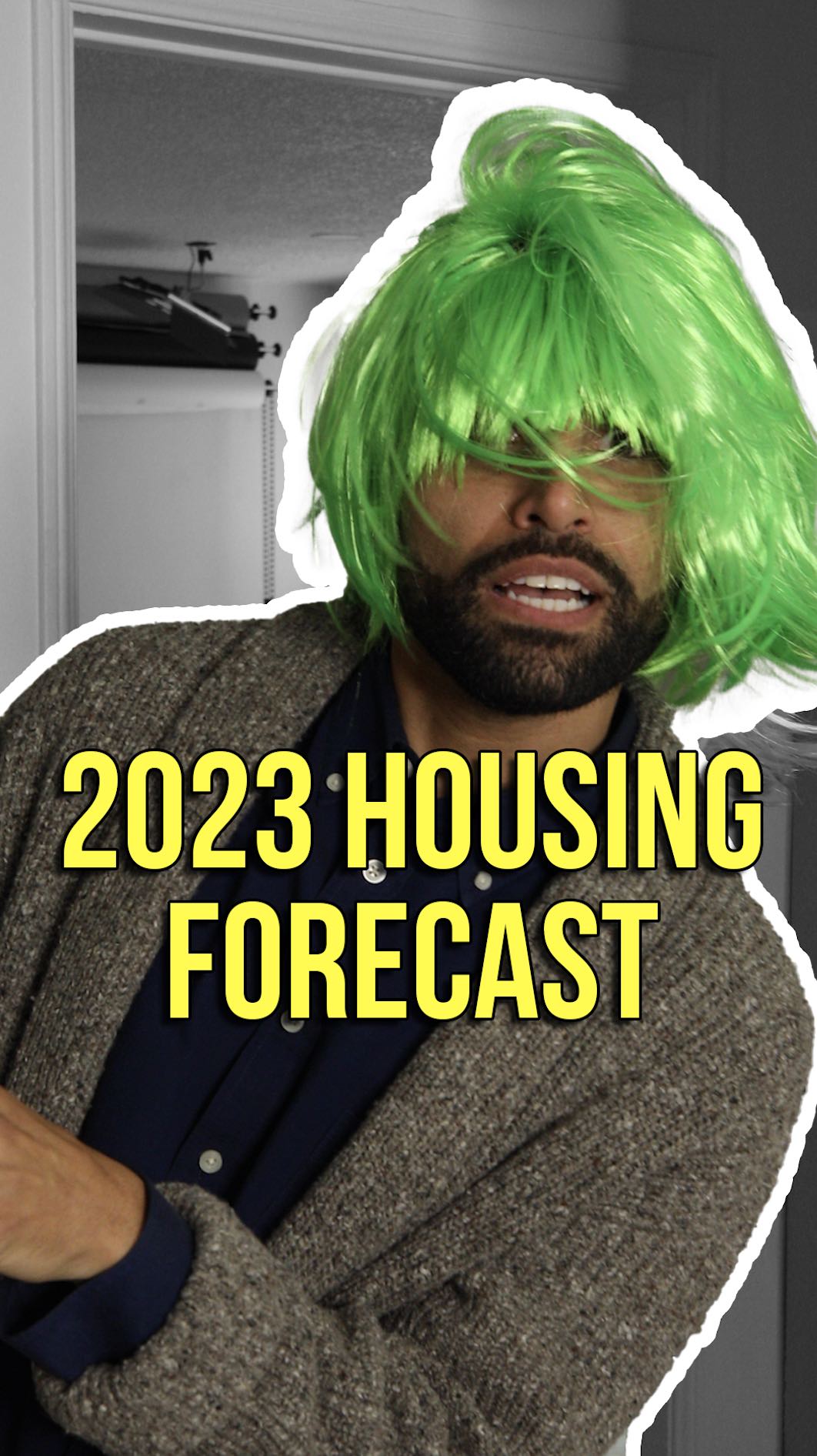 Realtor.com recently shared their predictions for 2023 👇🏾
🔮 Average mortgage rates of 7.4%, with early 2023 hikes followed by a slight retreat to 7.1% by year-end.
🔮 Home sales prices won't come down, but growth will moderate to +5.4% for the first time since 2020.
🔮Rents will be 6.3% y-o-y, outpace home prices and likely hit new highs.
🔮 Home sales will decline 14.1% y-o-y to 4.53 million, the lowest level since 2012.
But they aren't the only ones allowed to share their opinion. I think I agree with them in regards to interest rates and rents but not sure if they called it right on prices. What do you think 2023 holds for real estate? Let me know in the comments below.