Launch Event Promo
Posted by Krys Benyamein on Wednesday, February 15, 2023 at 10:38:28 AM
By Krys Benyamein / February 15, 2023
Comment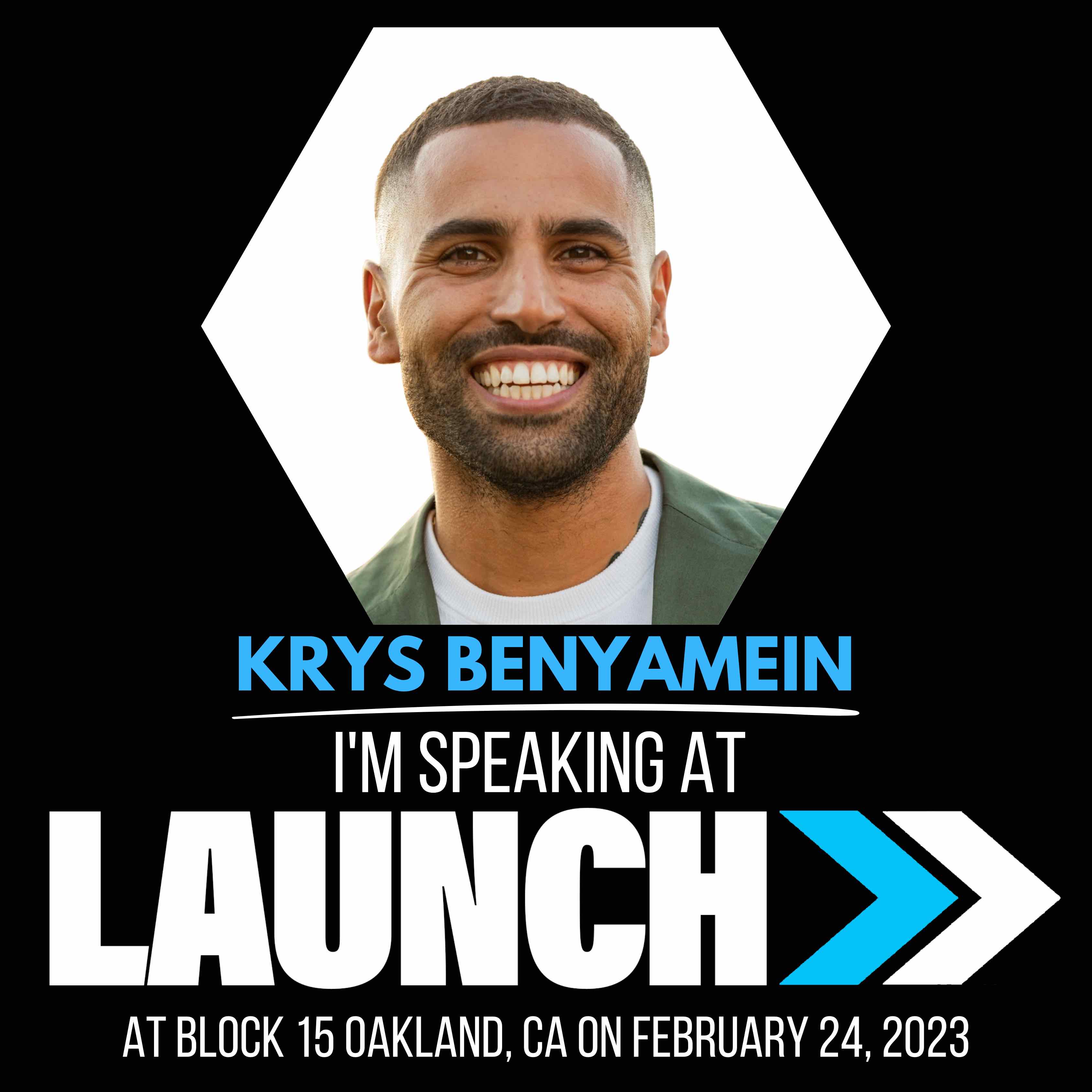 OAKLAND WHATS GOOD! 🌁 I am hyped and honored to be taking the stage with such a lineup next week!
Ill be breaking down my approach to content and how to keep your video marketing moving like a machine. This is the Bay Area Real Estate event you DON'T want to miss!
Speakers are coming from all over the country to share their playbooks for some of the most important aspects of running a real estate business in 2023.
If you are looking to level up your game, head to the link below to get your tickets.
Use code VIP for 10% off. FEB 24 | BLOCK 15 OAKLAND https://www.eventbrite.com/e/launch-tickets-519117292797