Let Multifamily Be Your First!
Posted by Nahed Benyamein on Wednesday, July 13, 2022 at 10:55 AM
By Nahed Benyamein / July 13, 2022
Comment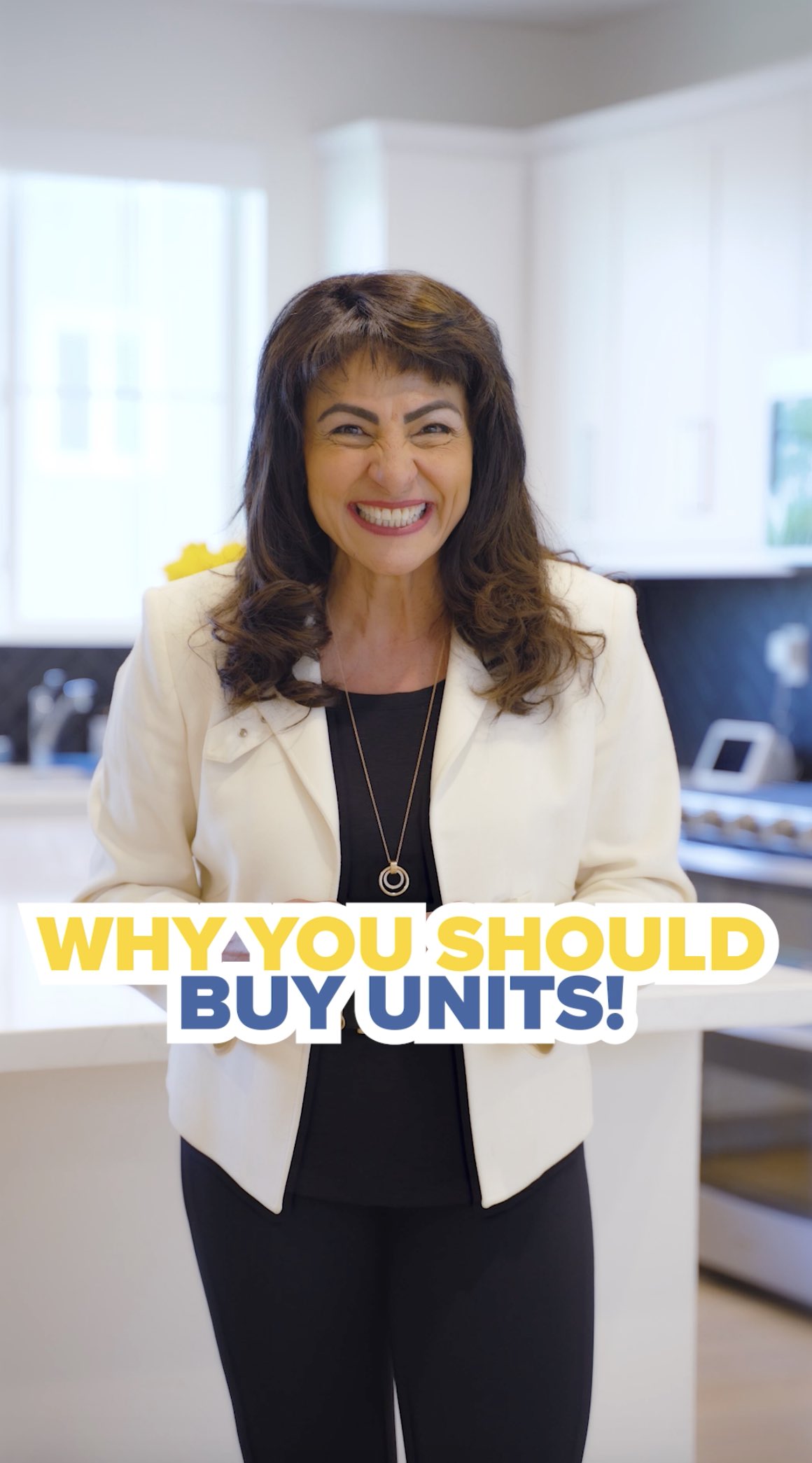 3 Reasons To Make Your First Home a Multifamily!
Buying your first home is one of the most exciting things people get to experience and while there are so many intangible benefits, your first home can be critical to establishing your future financial journey. Here are 3 reasons why a multifamily is a great first home!
-Jump Start Your Financial Success
Homeownership consistently ranks as the most powerful driver of wealth accumulation in the United States. While the focus of buying a home is often safety and security, it should be also thought of as an investment. By making your first property a multifamily, you are beginning your portfolio with a property that you could maintain and keep for a lifetime.
-Live (Nearly) For Free
Loan products such as FHA or small downpayment conventional loans allow you to invest in multifamily. Instead of shouldering a mortgage by yourself, imagine having a second unit or even third unit that generates income to subsidize your cost of living. This is one of the best benefits of multifamily-get your mortgage paid for you!
-Easier Financing/ On the Job Training
Buying multifamily or commercial real estate typically requires large downpayments with less favorable terms like paying points. Not to mention lenders will ask for a proven track record before lending money on a commercial deal. By using an FHA loan you get the benefit of an easier loan to obtain while also getting landlord experience while you live!
Who do you know that wants to invest in multifamily real estate? Please share this post with them and send us a DM if you want to get into a duplex, triplex or quadplex this year!
#estateofgrace #multifamilyrealestate #duplex #triplex #quadplex #nahedbenyamein #losangelesrealestate #multifamily