Lets Shift Together November 4
Posted by Nahed Benyamein on Thursday, October 27, 2022 at 9:43:33 AM
By Nahed Benyamein / October 27, 2022
Comment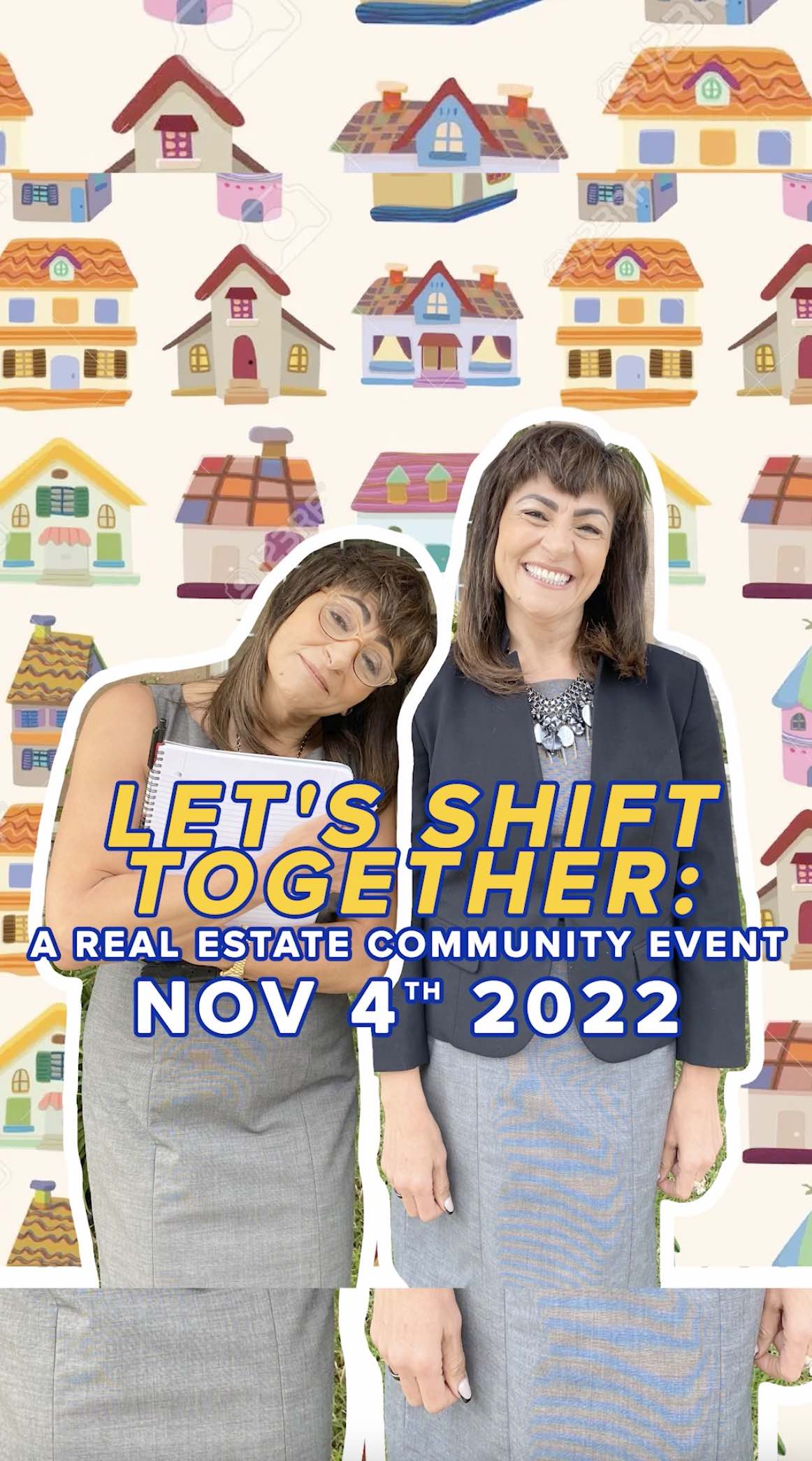 I have been thru at least 3 major market cycles and have been preparing my business to thrive in this next one!
My colleagues, Angel Hernandez, Remo Said, Donna Landaverde, and I believe in paying it forward and recognize that if it wasn't for the realtors before us whose knowledge helped us stay in the business, we would not be here more than 30 years later!
Now, we are here to share our knowledge with you! As the market shifts, we want to shift together.
Join us Friday, November 4th, at the Knott's Berry Farm Hotel at 9AM where we will be covering;
⚡️ How we Fill Our Pipeline
⚡️Locking in listings
⚡️Securing buyers
⚡️The plans we have in place to win during this shift
We can't wait to see you there!Head to the link below to sign up for FREE.
https://www.eventbrite.com/e/lets-shift-together-a-real-estate-community-event-tickets-429961505437?aff=Nahed
#estateofgrace #nahedbenyamein #larealestate #marketchange