Mama we made it!
Posted by Krys Benyamein on Monday, July 25, 2022 at 11:34 AM
By Krys Benyamein / July 25, 2022
Comment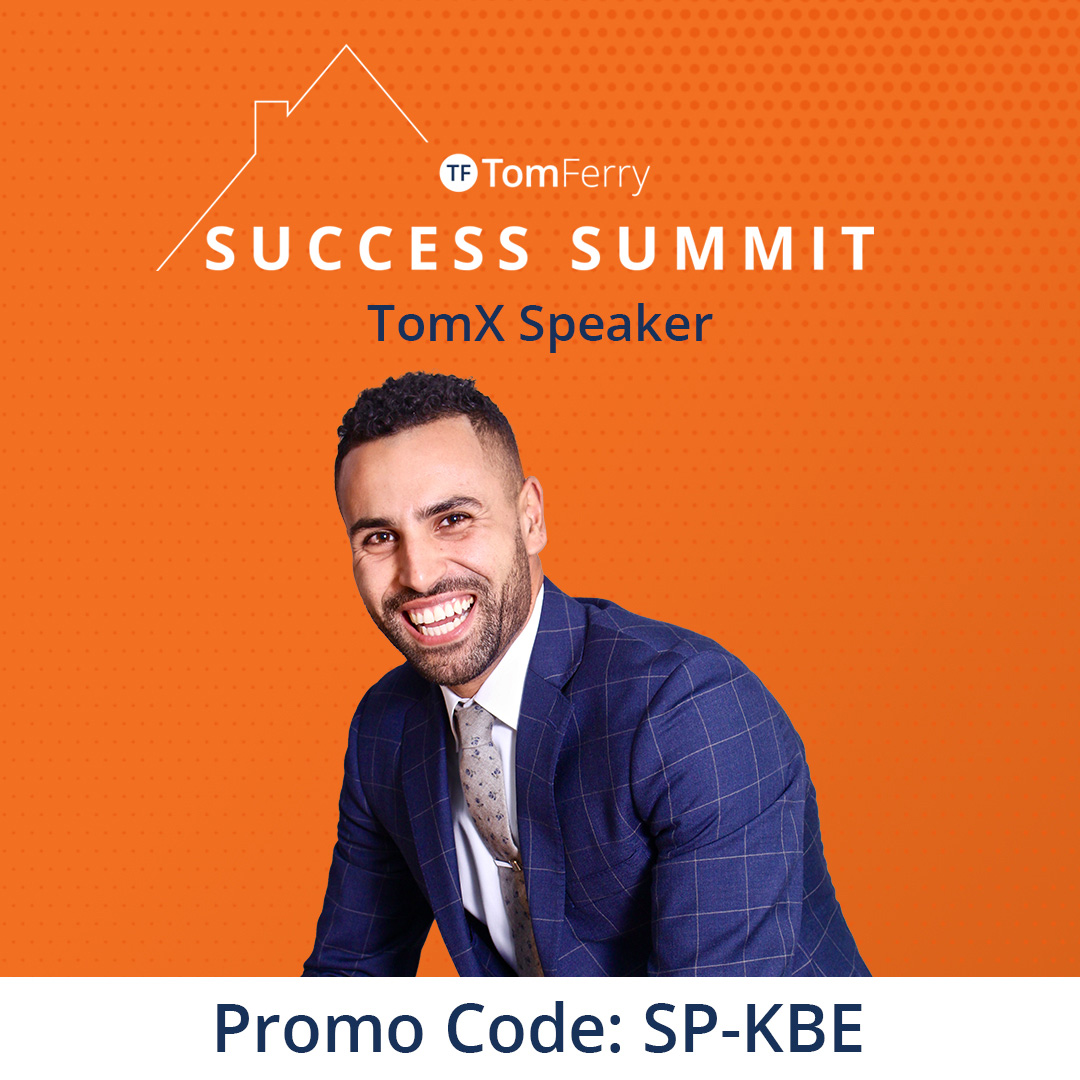 Mama we made it!
I'm very excited to announce I'll be speaking at Tom Ferry's Success Summit in Dallas on August 23!
TF and the team were awesome enough to make me my own promo code to share with all my agent and industry friends. This is R.E.'s biggest and best event, and I'm truly honored to be part of it.
The event runs from Aug. 23-25 in Dallas.
I would love to see you there in person but if you can't make it, you can attend virtually. Either way, promo code SP-KBE will save you $100 off your ticket type. I hope to see you there! ????‍????
Get your tickets at the link below!
https://www.tomferry.com/summit/?utm_source=speaker-krys-benyamein&utm_medium=referral&utm_campaign=event-summit&utm_content=sp-links
#tfsummit2022 #krysbenyamein #estateofgrace #dallas