Multi Generational Homes
Posted by Nahed Benyamein on Tuesday, May 9, 2023 at 10:10:04 AM
By Nahed Benyamein / May 9, 2023
Comment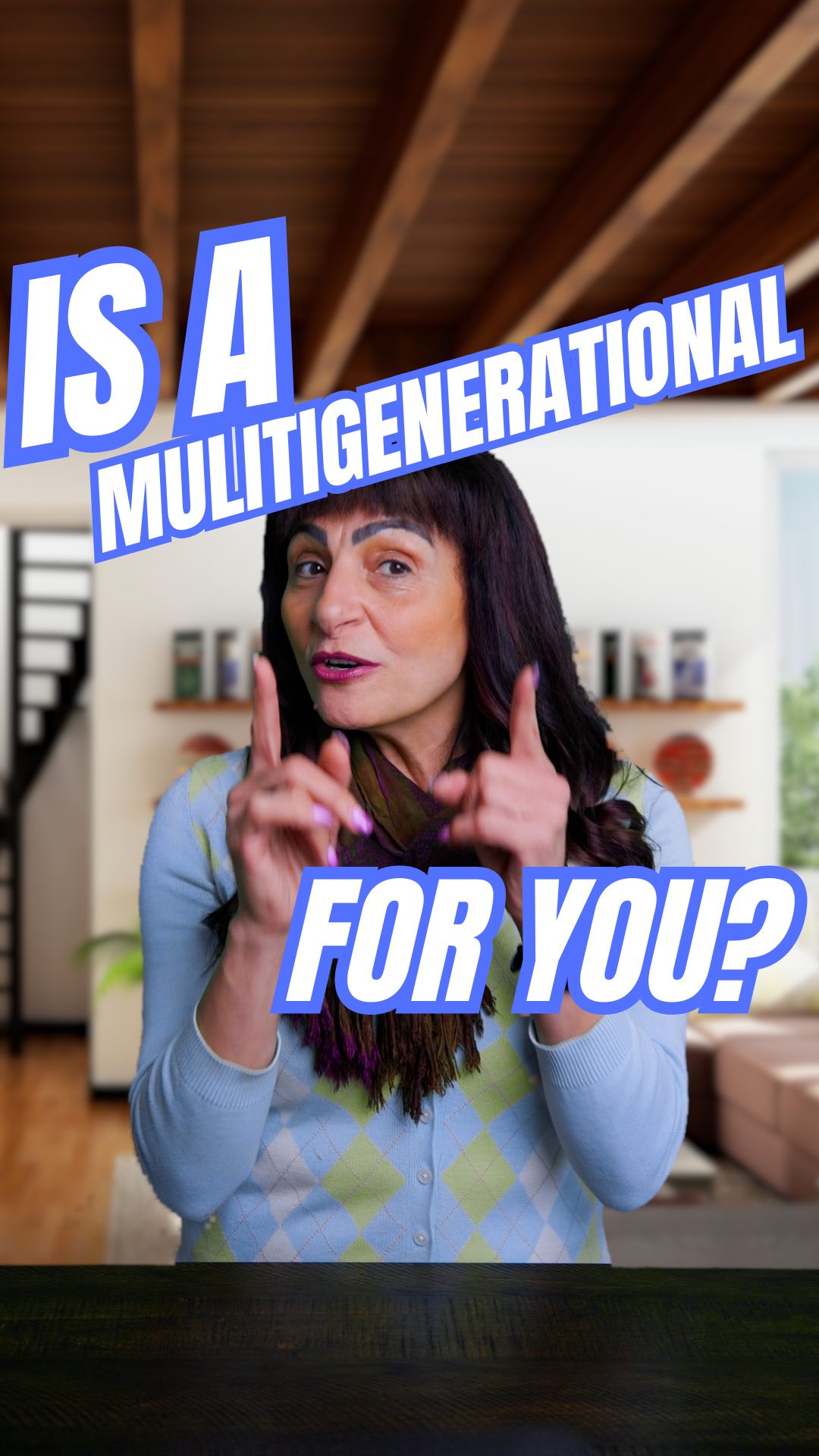 As first time home buyers, the prospect of making such an important decision can be daunting.
However, I want to introduce you to one option that may be perfect for your family: a multigenerational home While it may seem unconventional, there are plenty of benefits to living together as multiple generations.
Not only can it bring a sense of unity and closeness to your family, but it can also be a financially savvy decision.💰
Imagine splitting mortgage payments, utility bills, and even childcare responsibilities with your parents or adult children. In addition, having different generations all under one roof can lead to learning and growth opportunities for everyone involved.
So if you're open to the idea of a muligenerational home may just be the right fit for you BUY A HOUSE, Send me a DM if you have any questions
#estateofrgace #losangelesrealestate #realestate #multigenerationalhome