NAHREPLA
Posted by Krys Benyamein on Wednesday, August 17, 2022 at 10:27 AM
By Krys Benyamein / August 17, 2022
Comment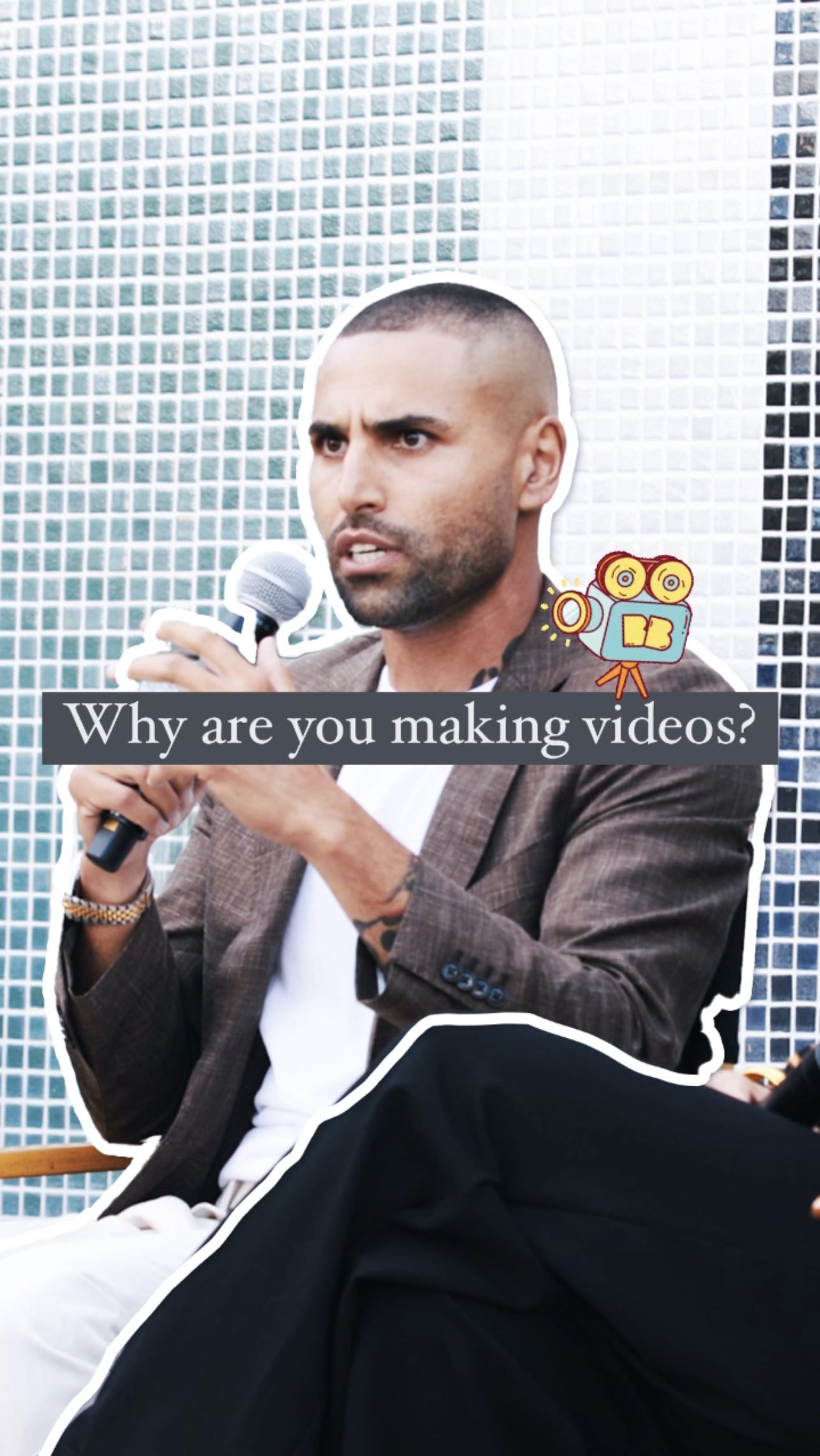 Last month I had the privilege to be on a NAHREPLA panel with some heavy hitters from the real estate and social media community.
The first question we got was how we built up the courage to show up online regularly.
For me it's about 2 things; giving value and learning along the way. The sooner we figure out that our videos aren't all about us, the easier it is to post it.
Head over to the link below to catch the full recap of the event. ??
#nahrepla #nahrep #porschedtla #krysbenyamein #estateofgrace