One Month After Mt.Everest
Posted by Krys Benyamein on Wednesday, June 15, 2022 at 12:53 PM
By Krys Benyamein / June 15, 2022
Comment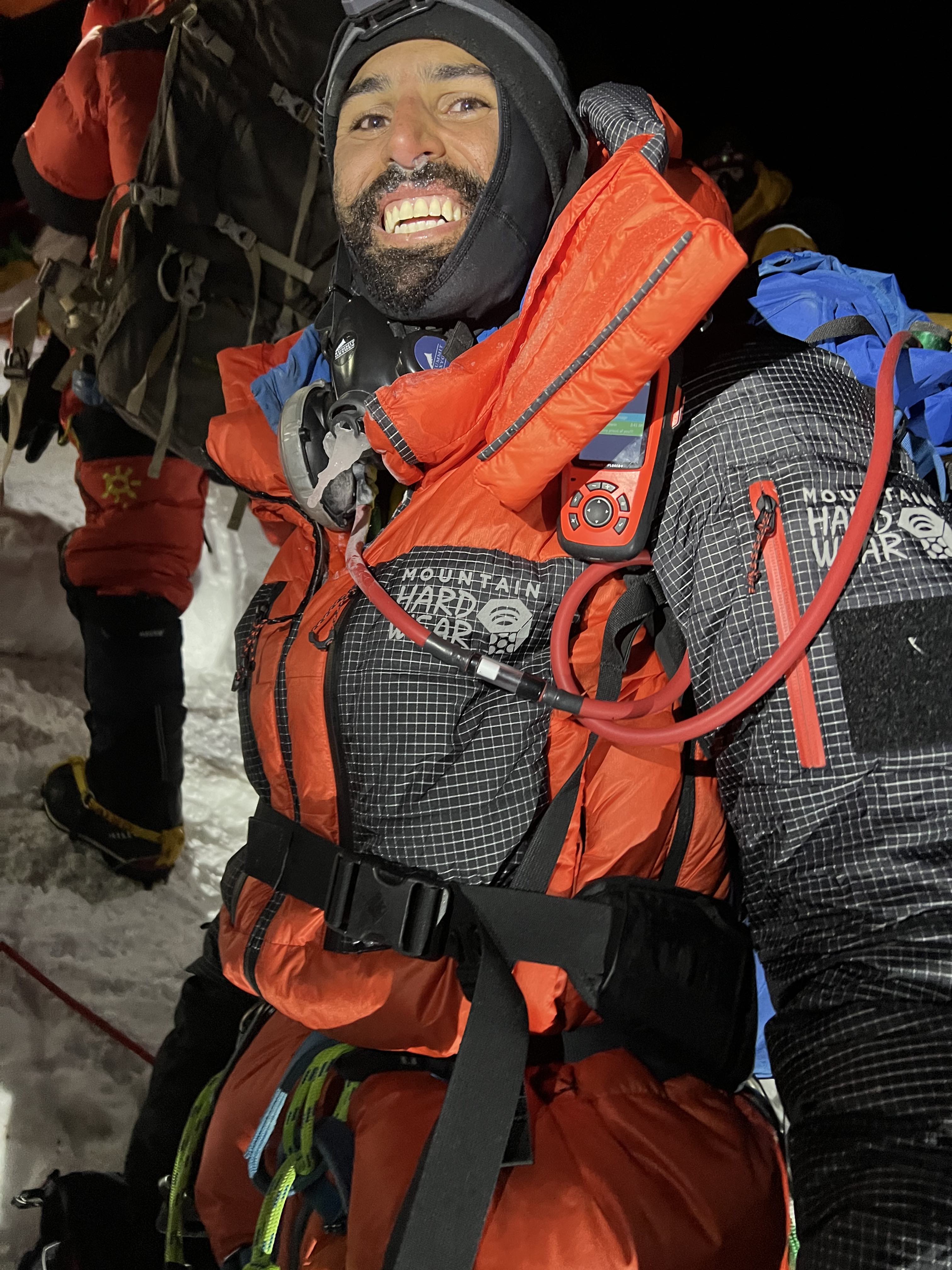 One month ago today I summited Mt. Everest.
For the first 3 weeks home I was having reoccurring dreams of me still climbing. It was wild because I would always wake up before I hit the top.
Now, one month removed from one of the wildest experiences of my life, I look back these photos and it feels like I'm checking out a different person.
I've been doing my best to get back in the flow of work and life but it's a weird feeling to wake up everyday for nearly half your life dreaming about something and than one day not have it there to dream about because you accomplished it.
It sounds a little weird but some mornings I wish I didn't summit because it would mean the adventure wasn't over.
Now, I find myself looking for the motivation again. Going thru my journal from the the end of the expedition, I found this passage that has more wisdom than I knew was in me.
I'm Doing my best to apply it back to my life and hope it resonates with some looking for motivation themselves.
"It doesnt always need to be fun when pushing against your resistance, insecurity and inner bullshit. I don't want to get out of my sleeping bag. My hands are cold. My feet are cold. My face is cold. but think about the goal-count down from 3 and pull yourself into your boots. The best way to get into action is simple. Get up and get moving. Even if it feels like you are eating shit or about to lose your fingers and toes."
#everest2022 #everest2022 #krysbenyamein