One of LA's Most Prolific Street Artists
Posted by Krys Benyamein on Wednesday, January 26, 2022 at 3:33 AM
By Krys Benyamein / January 26, 2022
Comment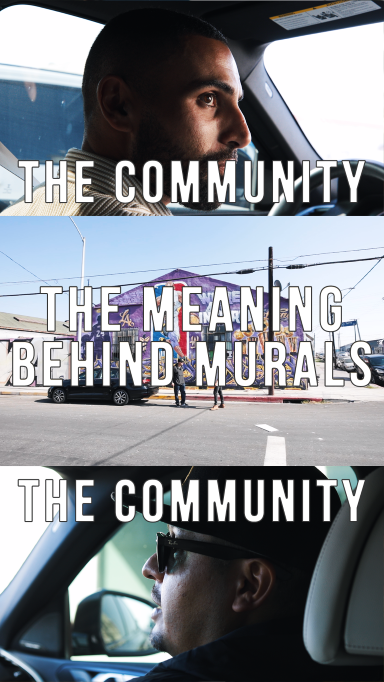 From muralist and family man to Emmy Award Winner- Hector Arias, better known as @tetris is one of LA's most prolific street artists.
Murals have been said to be the "voice" of the community and his tribute to Kobe helps represent the love this city has for the late LA Legend.
You can visit this amazing Kobe mural at?
1408 De la Torre Way, LA CA 90023⁣⁣⁣
#tetris #tetriswai #wai #kobe #kobemural #la #lalakers #losangeleslakers #kobebryant #rolemodel #muralist #streetartist #estateofgrace #krysbenyamein