One of the Best Loans on the Market ??
Posted by Nahed Benyamein on Thursday, December 8, 2022 at 9:36:45 AM
By Nahed Benyamein / December 8, 2022
Comment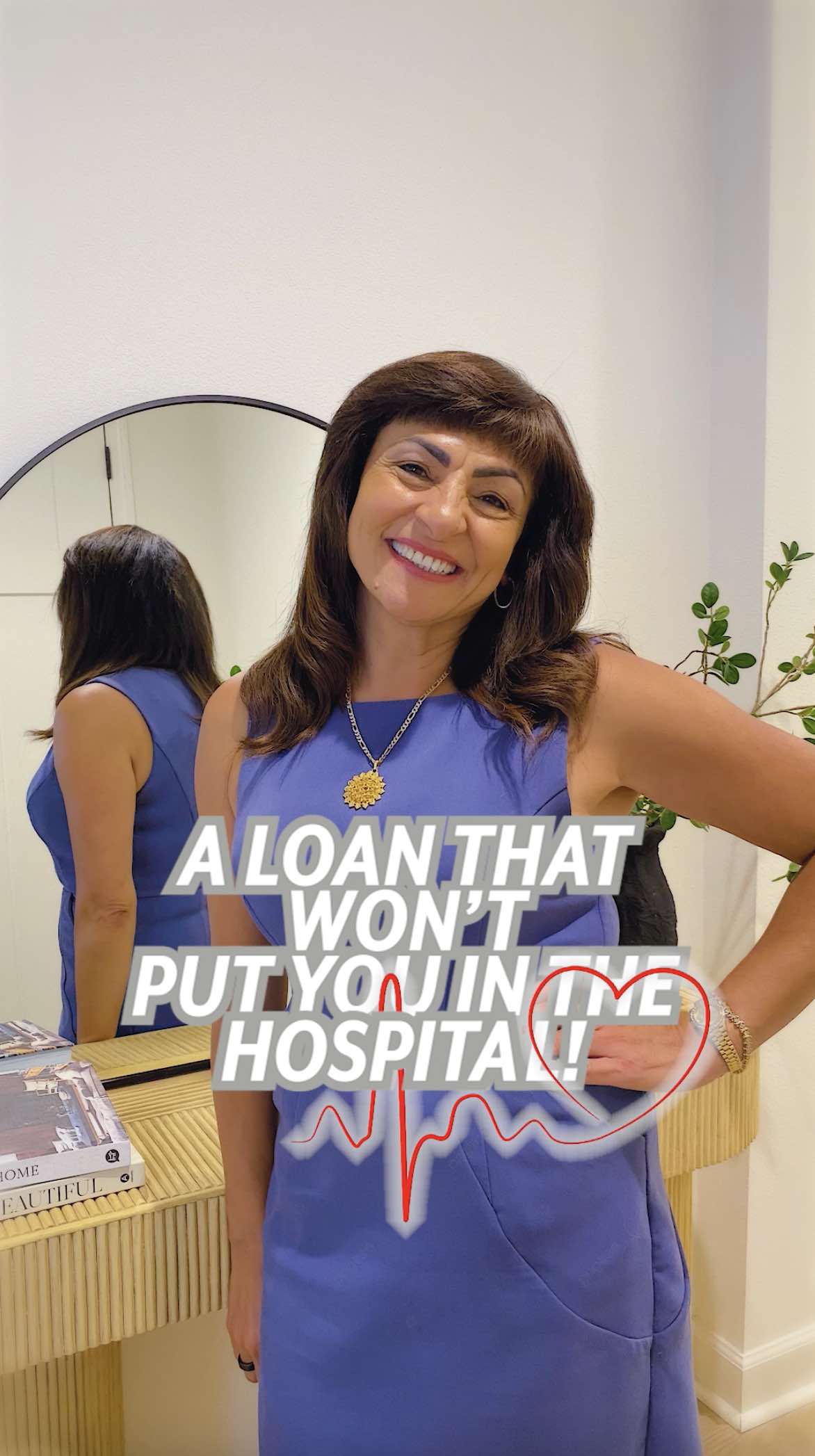 Here are 5 advantages of physician mortgage loans 🩺
⛑ No Private Mortgage Insurance (PMI)
No PMI is required!
⛑ Little to No Down Payment:
90-100% financing is available depending on property location, credit score, and loan amount.
⛑ Higher Loan Amounts Allowed
Physician mortgages have a higher loan limit than conventional mortgages. Typically you can expect to be loaned 95-100% up to 1 million and up to 90% for a $2 million loan amount.
⛑ Special Treatment of Student Loans
Even if you have hundreds of thousands of dollars in student loan debt, you can still buy a house.
⛑ Close on Your Home Before You Begin Working
You don't have to wait until you begin employment to qualify for a mortgage loan. A contract in hand will be enough and some lenders don't even require that. Typically, lenders can close on your loan if you are 30-90 days before beginning employment.
If you are a physician looking to purchase a home DM me 💌
#estateofgrace #nahebenyamein #physicianloan #doctor #loans #realestate #firsttimebuyers