One Year Ago Today...Everest
Posted by Krys Benyamein on Tuesday, March 28, 2023 at 10:10:02 AM
By Krys Benyamein / March 28, 2023
Comment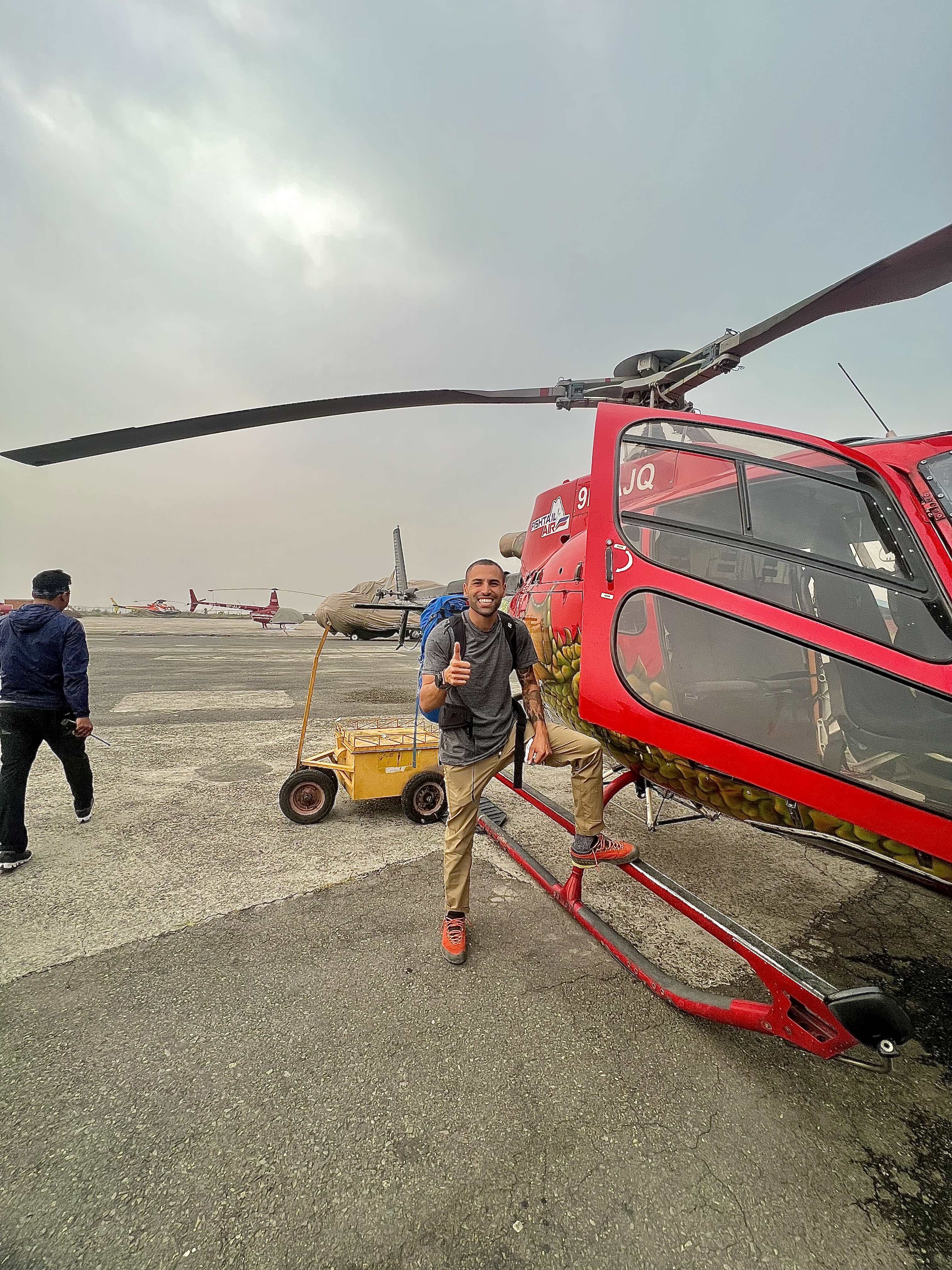 One year ago today, I embarked on the most epic adventure of my life - climbing Mt. Everest.
It was a dream I'd nurtured for a decade and the time had come for me to finally send it. Over the course of two months, I pushed myself hard.
There were times when I felt like my body was breaking down and moments when I questioned why I was doing this at all.
I remember laying in my tent at Camp 1 on Easter and seeing photos of my family together that really broke me down. It is funny what shape obstacles come in sometimes.
But in the end, I reached the summit, and I realized something important: we are way more capable than what we think.
We underestimate our own abilities and let the voices in our heads, voices on the internet and voices in our lives hold us back from what we want.
The truth is anyone can climb Mt. Everest. They just have to really want to. And I think that applies to everything in life- we can have it all, we just have to be stubborn enough to continue after it.
So if you have a dream, chase it. Even if it seems a little bit crazy, take that first step and see where it leads you.
It might just be to the top of the world. And if you ever find yourself questioning your abilities, just remember - if I can climb a freaking mountain, you can do anything you want.
#DreamBig #NoLimits #krysbenyamein #mteverest #8000meterpeak