Real Estate is the
Posted by Nahed Benyamein on Tuesday, August 16, 2022 at 9:20 AM
By Nahed Benyamein / August 16, 2022
Comment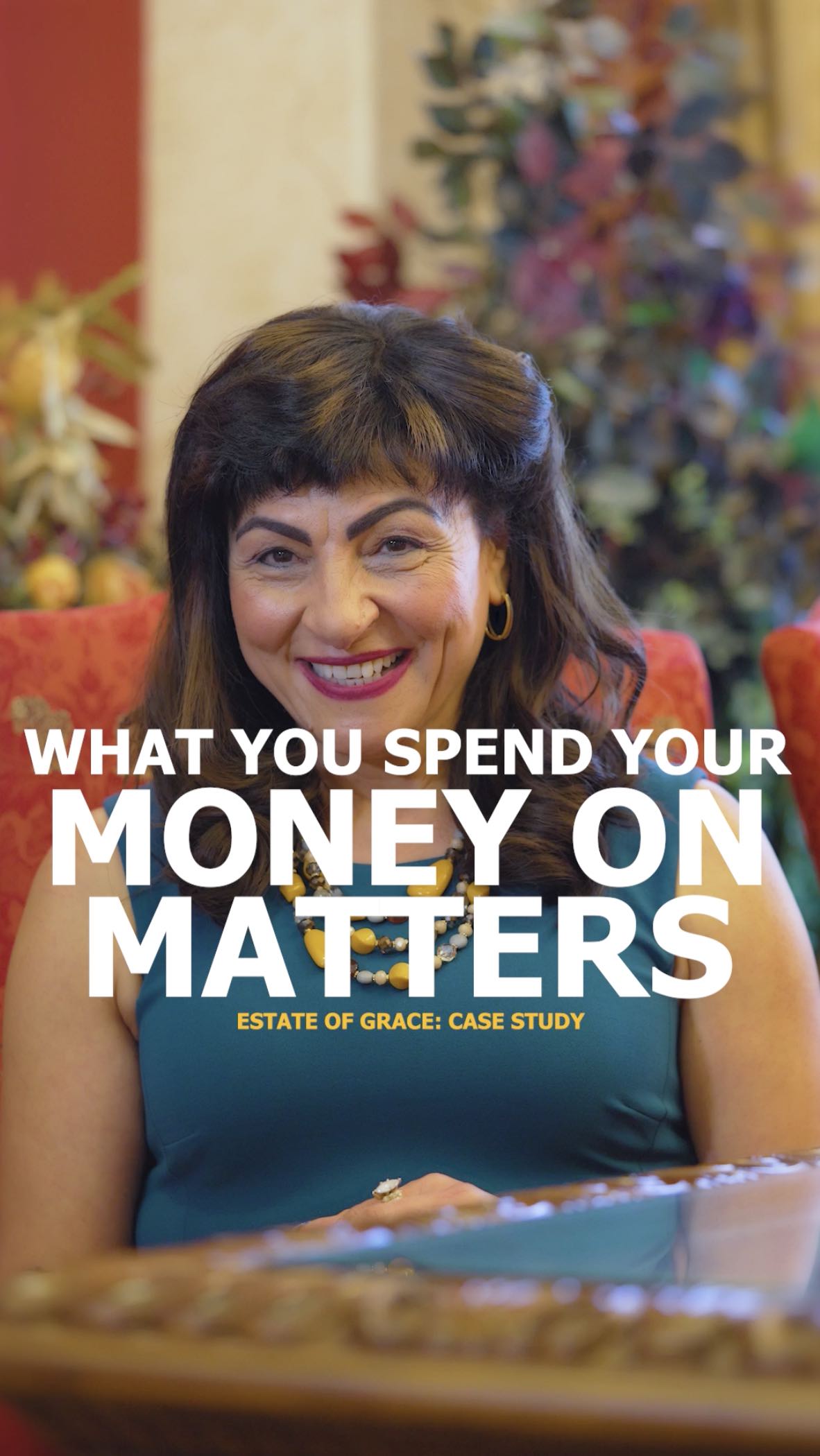 Saving might not seem cool but good control over your spending allows you to really plan for your future. ??
Sitting down with so many families and even looking at my own finances, it is easy for spending to run loose with things like Netflix, Amazon, Starbucks, eating out etc.
But if you want to invest in real estate, by taking a hard look at where you are spending and cutting the unnecessary-will allow you to achieve the goal much quicker. ??
Questions about the real estate process? Drop me a comment below or send me a DM!
#estateofgrace #savings #homeownership #nahedbenyamein #nahedtherealtor