speaking at the Dallas convention center
Posted by Krys Benyamein on Wednesday, August 24, 2022 at 10:07 AM
By Krys Benyamein / August 24, 2022
Comment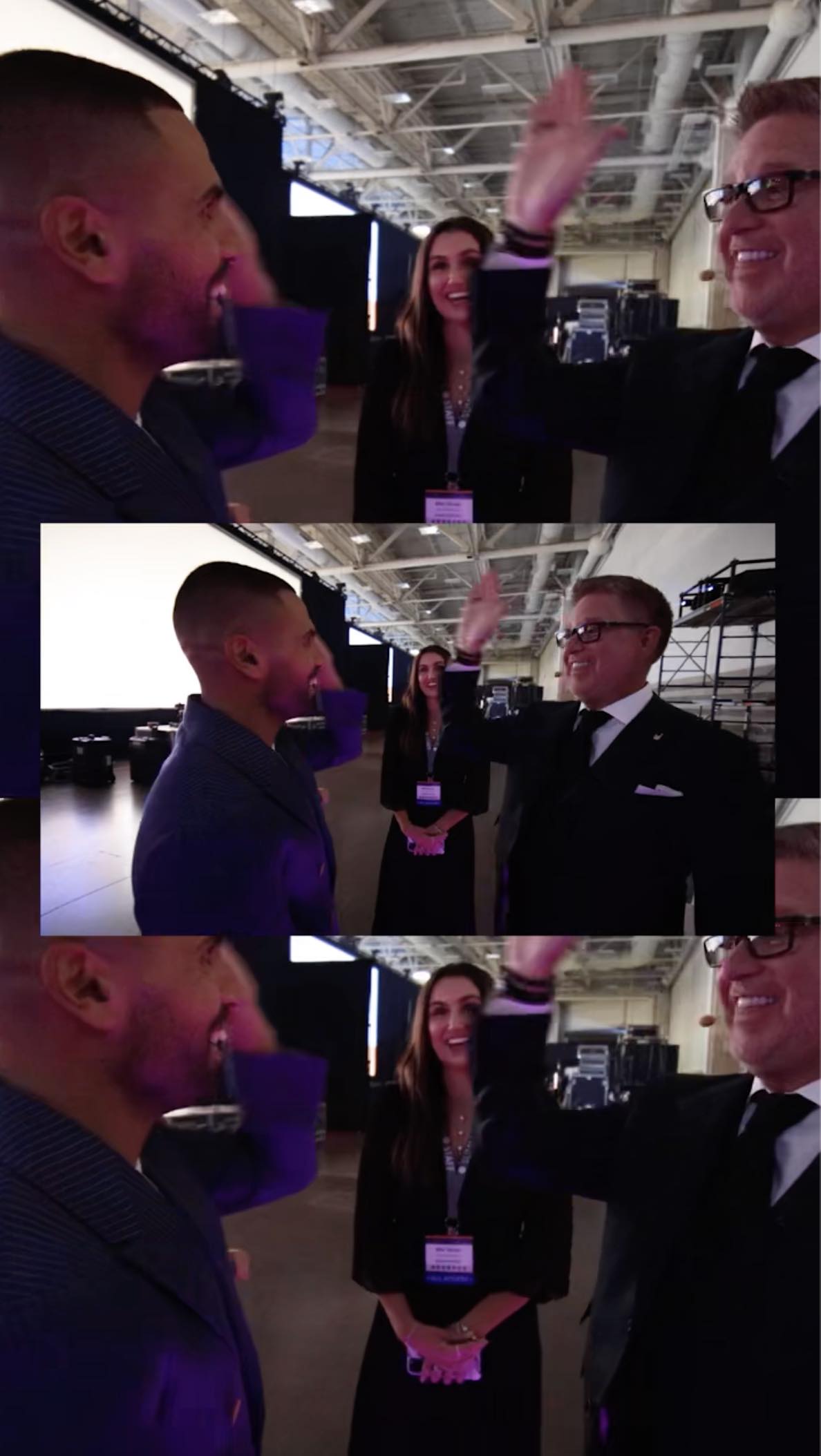 Last year at the TF Summit I wrote in my journal that I would be speaking at this event and
less than one year later I had the opportunity to get on the stage at the Dallas Convention Center.
7,000 people in person and another 15,000 online.
To say that I am grateful would be an understatement. Thank you Tom Ferry for the opportunity to present and the very special chance to connect with our ecosystem.
Moments like this are proof that anything is possible. Sometimes you just got to say…
Fuck Your Mood
#estateofgrace #tomferrysummit #tfsummit2022 #krysbenyamein