Speaking at the Tom Ferry Success Summit
Posted by Krys Benyamein on Monday, October 17, 2022 at 11:51 AM
By Krys Benyamein / October 17, 2022
Comment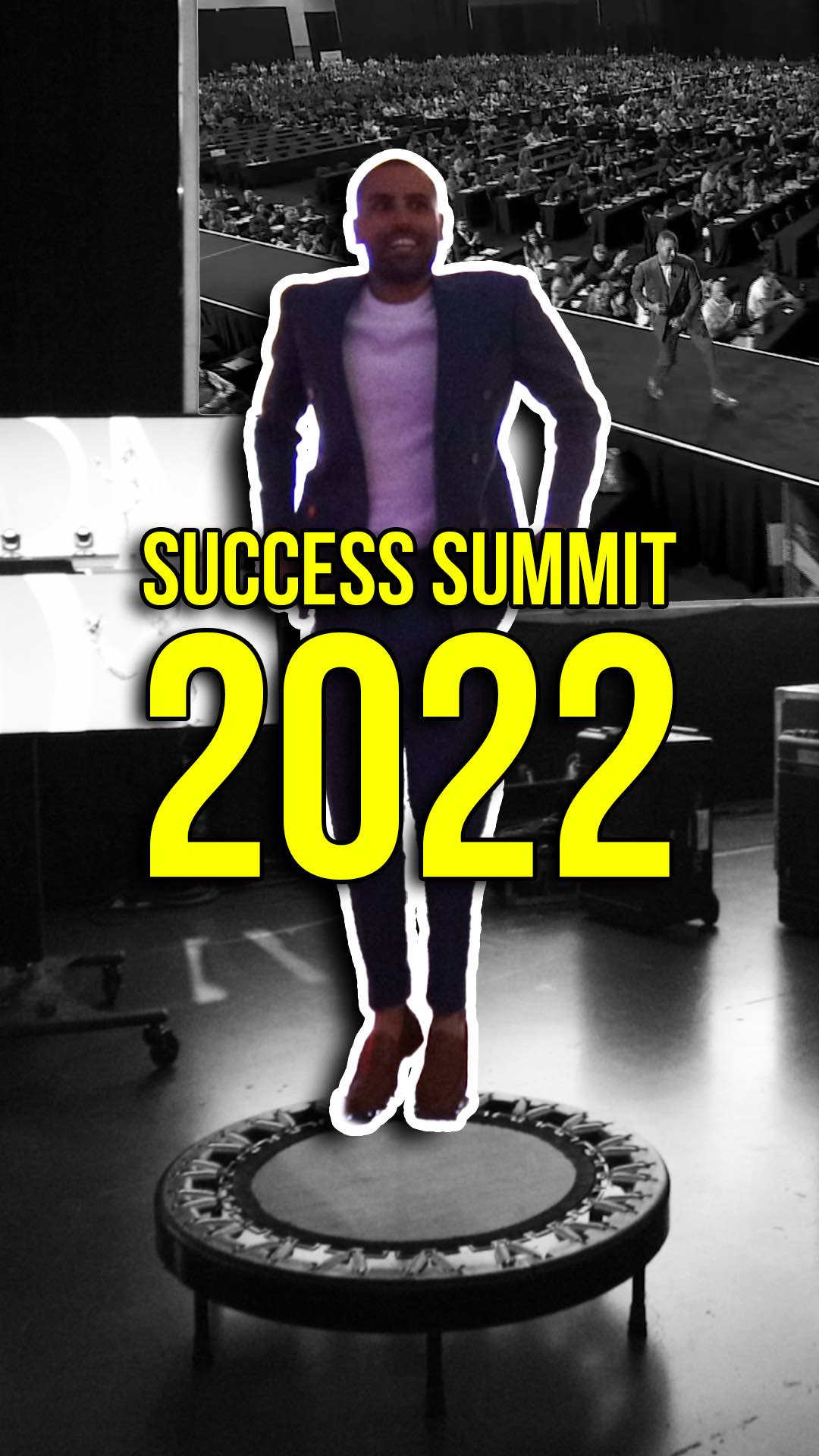 Just the other month I had the opportunity to speak at the Tom Ferry Success Summit.
For as challenging as it was to prepare, it was arguably one of the most rewarding experiences I have ever had.
One of the biggest lessons I took away was more of reminder than something new and novel.
It is that the road less traveled is the one that pays dividends. Anything in life that is really worth while is a tremendous amount of work. If it wasn't, everyone would be doing it.
One thing I have been asking myself when having to make a decision is which option is harder. Im not saying pick the hard one for the sake of it being hard but generally, the choice that is more challenging will be the one that bears the most fruit.
I'm not sure who needs to hear this but share it with someone that does. To catch my full speech and Vlog of the entire trip head to the link below!
https://www.youtube.com/watch?v=SSiEKfUGbE4