Suffering from Buyer's Fatigue
Posted by Nahed Benyamein on Monday, May 9, 2022 at 5:55 PM
By Nahed Benyamein / May 9, 2022
Comment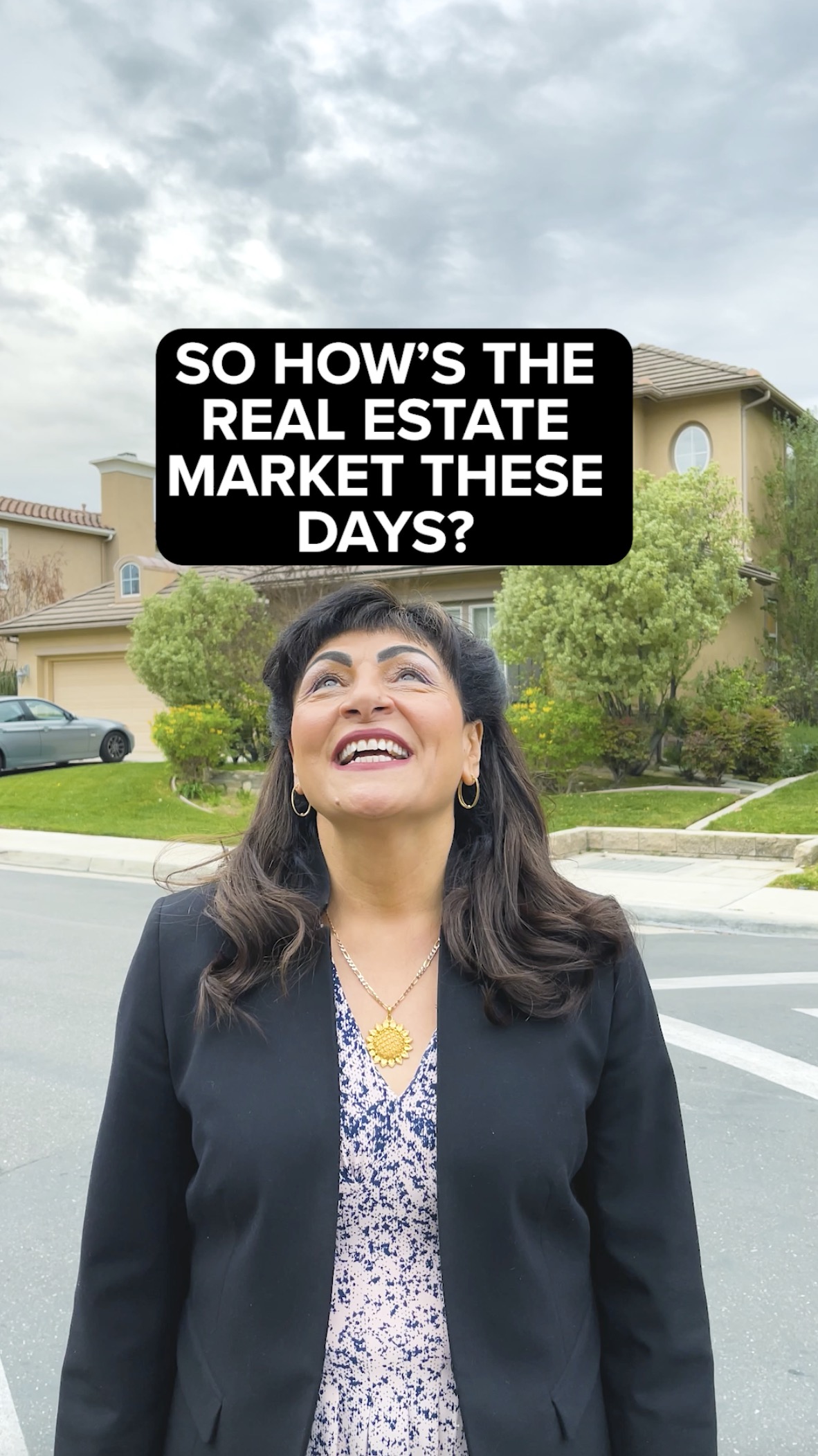 Suffering from buyer fatigue?
Don't give up. It always seems like the opportunities come right when we want to show in the towel.
Here are 2 tips on how to avoid burning out;
1. Set realistic expectation. Maybe a walk in closet and laundry room were musts when we started shopping 8 months back but the market has changed. ask yourself what can you live with and what can you live without?
2.Keep the right perspective. Big house or small house buying any house is a blessing. Take a step back and be grateful for the opportunity to shop for a home.
Shopping for a home and looking for some guidance?
We would love to help. Send me a DM or drop me a comment below!