The criteria for buying a rental property
Posted by Krys Benyamein on Friday, October 7, 2022 at 9:37 AM
By Krys Benyamein / October 7, 2022
Comment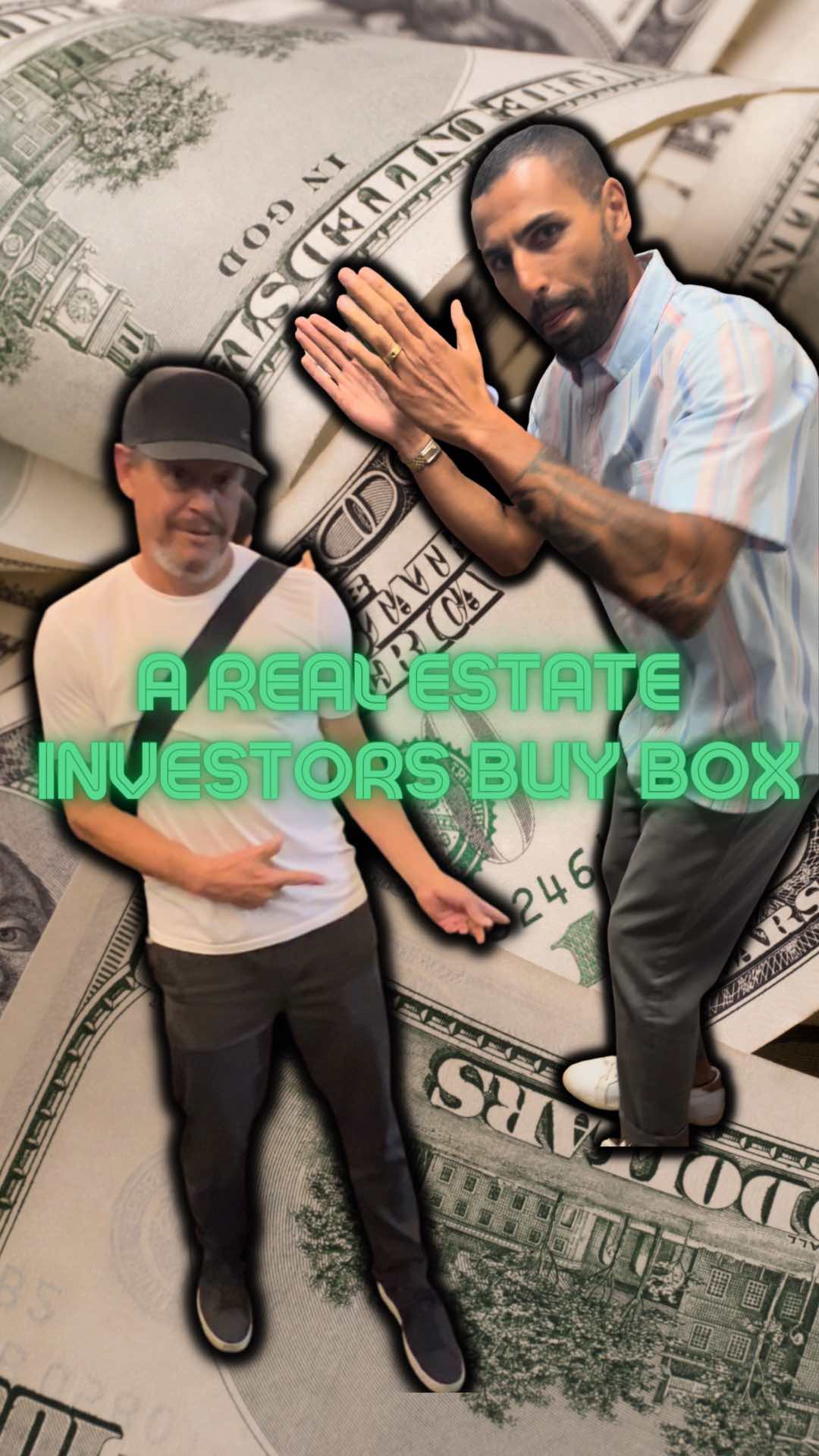 A Real Estate Investors Buy Box 📦
With more than 25 years experience as a general contractor and 12 years as a flipper, investor and landlord- Mark McMahon has more than 400 fix & flips and 40 rentals to his name.
One of the biggest takeaways from our conversation this week was Mark's specific buy box criteria regardless what sort of market we are in.
If you want to check out the whole conversation and learn more about what Mark is doing to win, visit the link below to sign up for our free weekly email!
Share this with a friend that wants to learn more about real estate investing, marketing and business tips!
https://me.us9.list-manage.com/subscribe?u=028d86a0847331d9b8d5df19c&id=bed2daba2b