The weirdest thing happened at a showing
Posted by Nahed Benyamein on Friday, November 11, 2022 at 8:43:29 AM
By Nahed Benyamein / November 11, 2022
Comment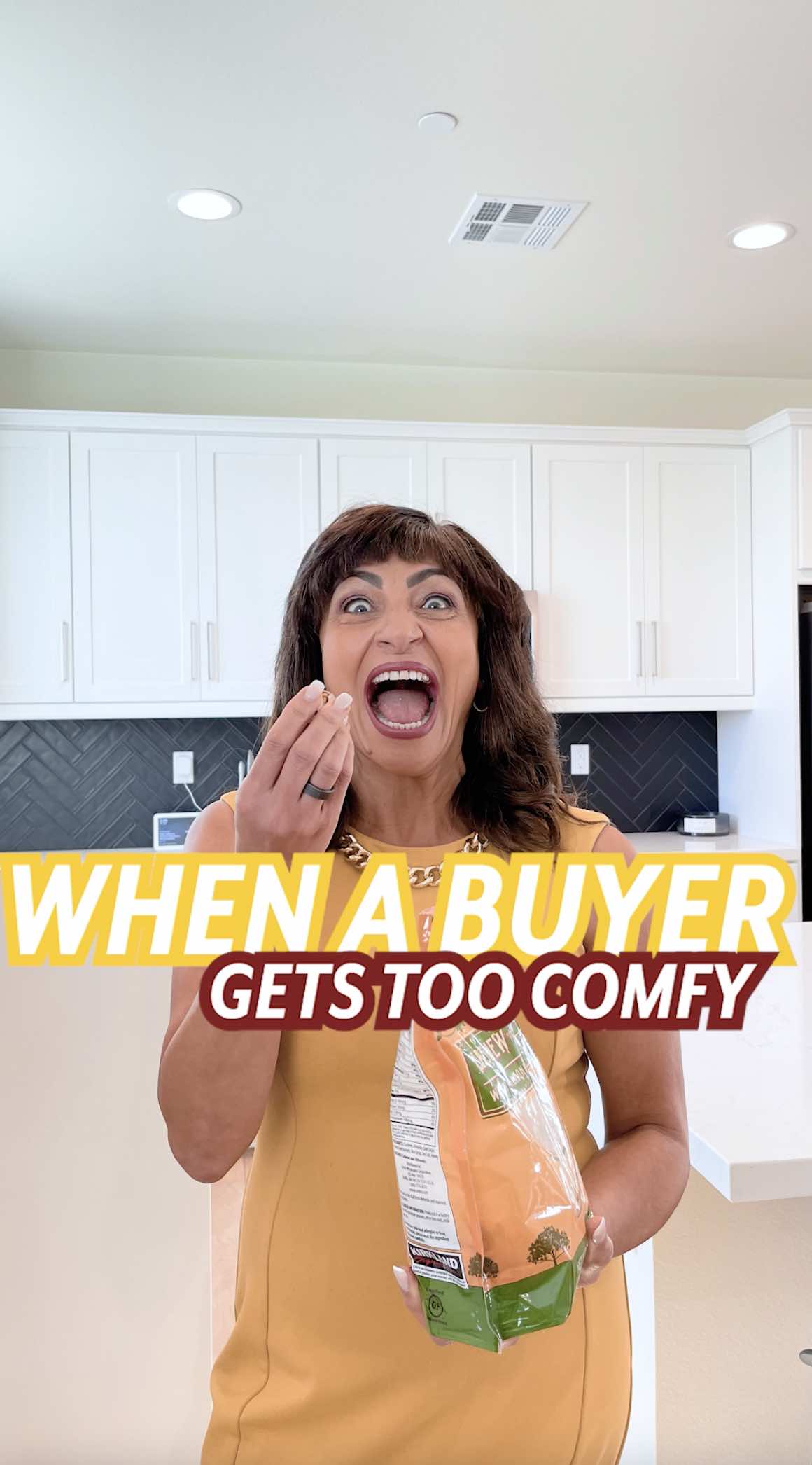 One time as the listing agent I had my seller call me and say that they could see that the buyer and his agent brought their dog into the house for a showing.
When I called the agent to ask him about it and how it wasn't appropriate he explained that it wasn't just a dog, that it was part of the family.
Needless to say the conversation didn't go that well and him and his clients did not get the house.
What is the weirdest thing you have ever had happen at a showing? Let me know in the comments below!
#estateofgrace #nahedbenyamein #listingagent #homeshowing #realestatejokes