How Do Discount Points Work?
Posted by Krys Benyamein on Tuesday, July 19, 2022 at 6:05 PM
By Krys Benyamein / July 19, 2022
Comment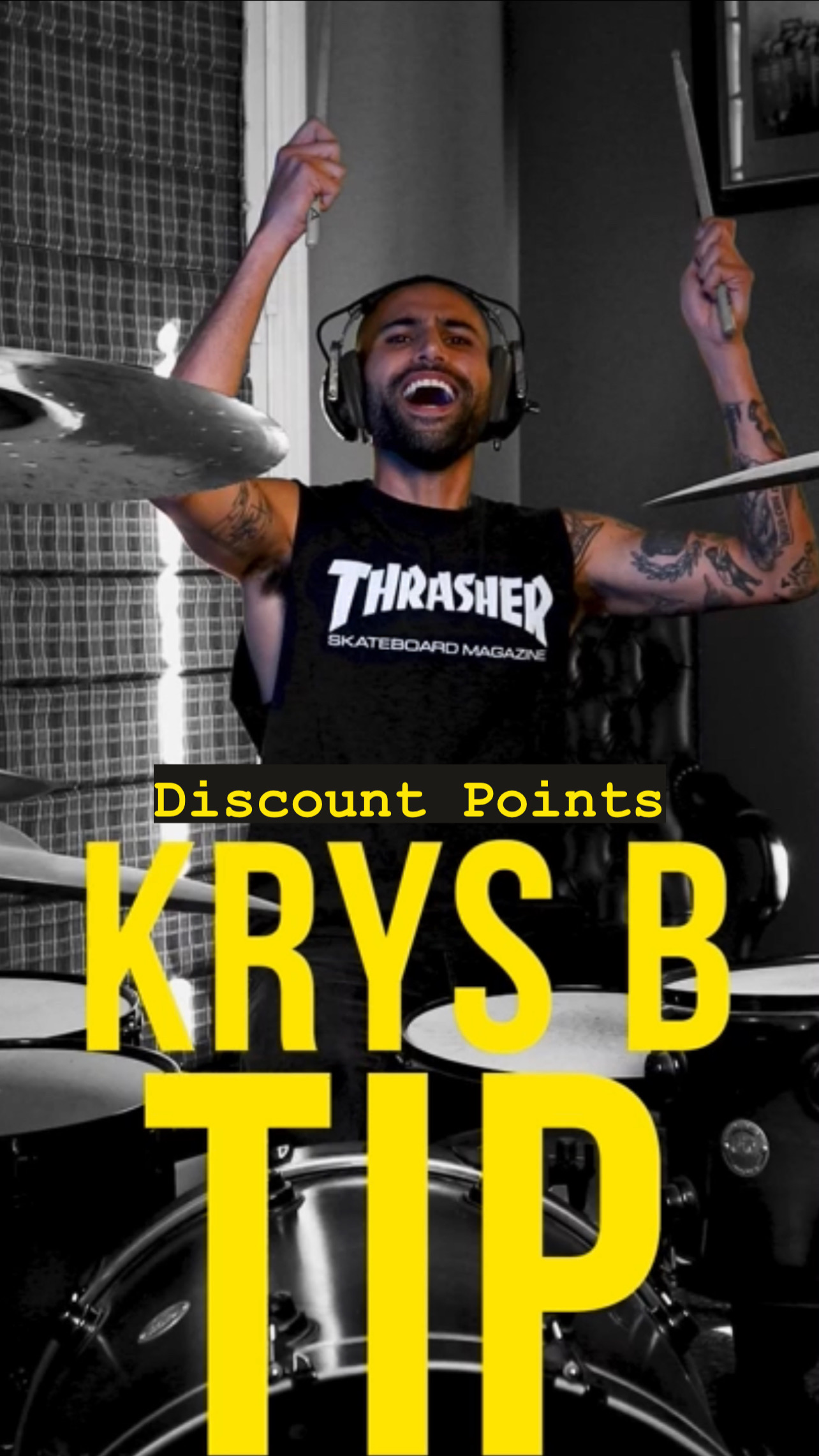 Generally, points and lender credits let you make tradeoffs in how you pay for your mortgage and closing costs. ???
Points, also known as discount points, lower your interest rate in exchange for an upfront fee. ???
Points let you make a tradeoff between your upfront costs and your monthly payment.??? By paying points, you pay more upfront but could receive a lower interest rate and therefore pay less over time. ???
As interest rates continue to rise, does paying points on a loan make sense? I think it depends on the circumstance and how long you know you will carry the loan for.
What do you think? Let me know in the comments below and share this with someone you know looking for real estate tips. ???????
?
#homeloan #realestate #mortgage #realtor #loanofficer #lendercredit #discountpoints #firsttimehomebuyer #homeloans #mortgagebroker #refinance #realtors #loan #lender #homebuyers #mortgagelender #mortgages #newhome #homeowner #firsttimebuyer #financialfreedom #estateofgrace #money #krysbenyamein