Unemployment is At A Record Low
Posted by Krys Benyamein on Thursday, September 8, 2022 at 10:08 AM
By Krys Benyamein / September 8, 2022
Comment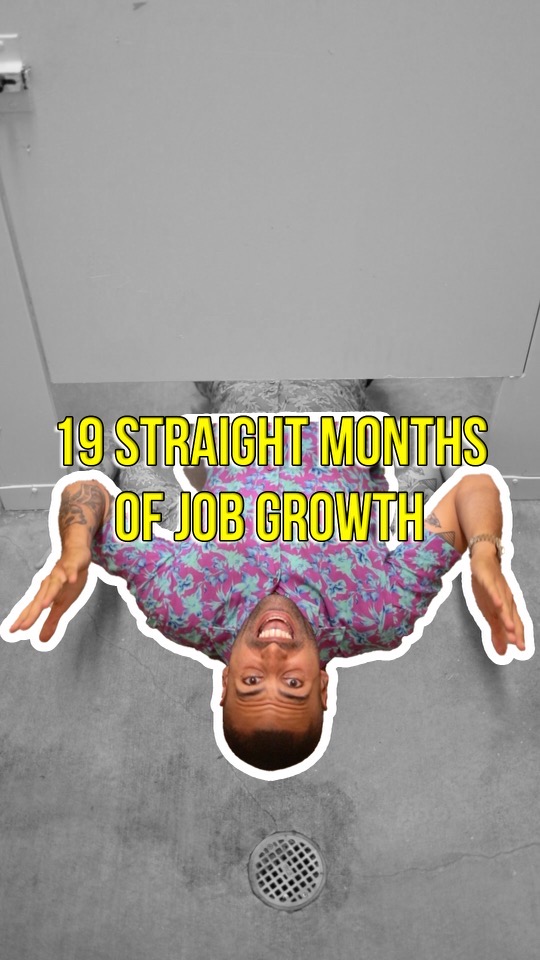 According to the Wall Street Journal, U.S. employers added a 528,000 jobs in July, helping the economy recoup the more than 22 million positions lost early in the pandemic.
As a result, unemployment dropped to 3.5% , nearly the lowest we have seen in 50 years.
While a recession is identified by a fall in GDP for two successive quarters, a jobs report like this highlights that their is more to a "recession" than just the definition.
What do you think-Is the media blowing things out of proportion?
Let us know in the comments below and share this with someone who needs to hear it!
#estateofgrace #krysbenyamein #unemployment #jobgrowth #recession #realestatehumor #wallstreetjournal