Want a New Home? Here Are 3 Benefits You May Not Have Considered
Posted by Nahed Benyamein on Wednesday, December 7, 2022 at 11:58:44 AM
By Nahed Benyamein / December 7, 2022
Comment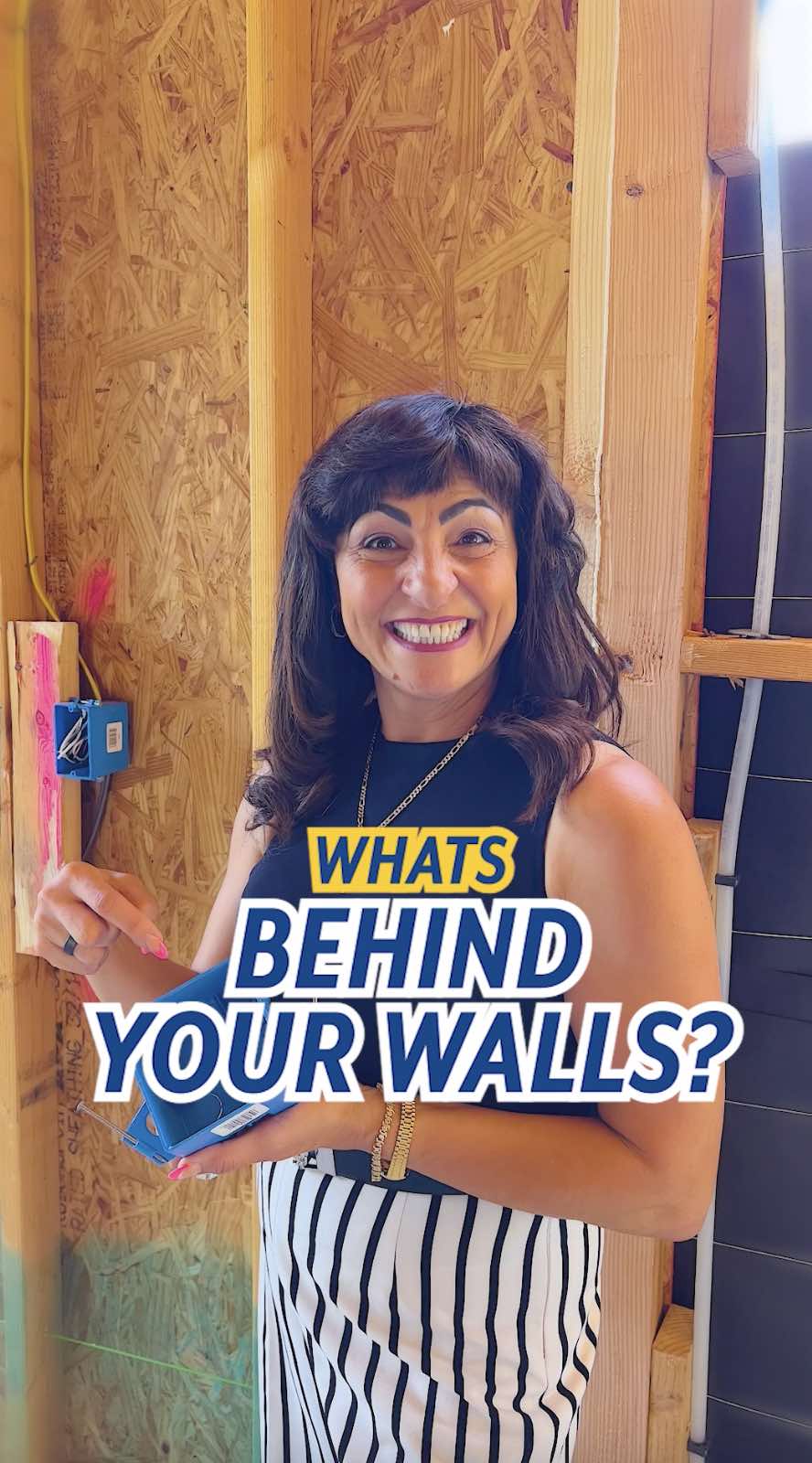 When you think of building a new home, the first things that probably come to mind are choosing your floor plan and picking out paint colors and fixtures.
But there are a lot of great benefits to building a new home that you may not have considered! 👇🏾
📍There's no need to update
When you buy an existing home, chances are there will be some updates and renovations that need to be made. With a new home, everything is already taken care of - from the appliances to the fixtures to the paint colors. Unless, of course, you're into that sort of thing (in which case, this post probably isnt for you).
📍Zero to Little Maintenance for You
When you move into a newly constructed home, everything is brand new – from the appliances to the windows to the HVAC system. And that means no maintenance for you… for at least a little while! Once everything starts to settle in and break in, you will have to do some routine maintenance. But for those first few months or years, you can sit back and enjoy your brand new house without having to worry about maintaining it.
📍Enjoy Lower Energy Bills
One great benefit of owning a newly constructed home is lower energy bills! That's because newer homes are required to meet stricter energy efficiency standards than older homes. So, not only will you be saving money every month on your energy bills, but you'll also be doing your part to help the environment! Win-win!
What other benefits can you think? Let me know in the comments below!
#estateofgrace #nahedbenyamein #newbuild #newconstruction