What does 'subject to' mean?
Posted by Krys Benyamein on Tuesday, August 9, 2022 at 10:35 AM
By Krys Benyamein / August 9, 2022
Comment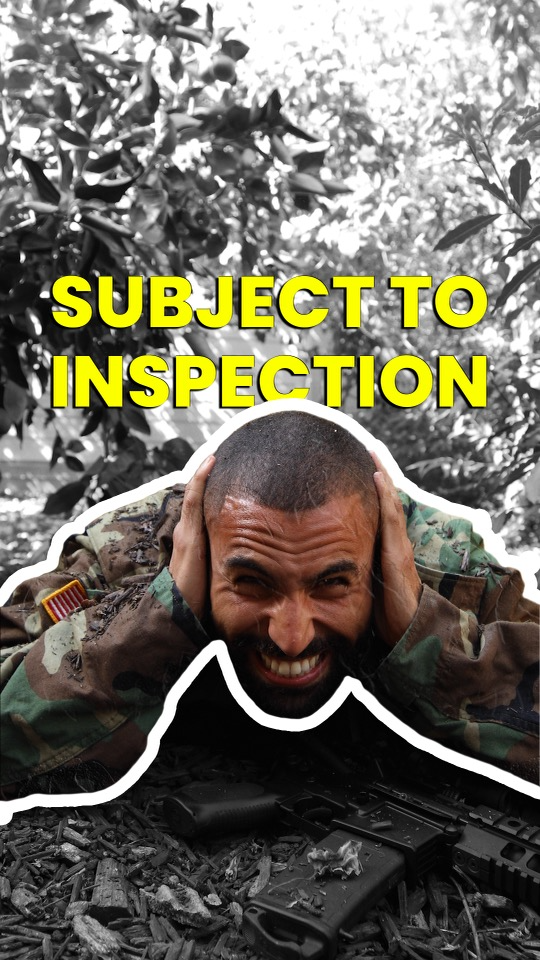 What does "subject to" mean?
??
When browsing for homes online you might see a house for sale that says, "drive by only" or "subject to interior inspection."??
??
This means that the seller is requesting that interested buyers submit a "blind offer."?? ??
??
A blind offer is made when the buyer has not physically visited the property or had the opportunity to go inside the place. ??
??
While it might seem wild to write an offer on a home without first stepping inside, this isn't totally uncommon, especially when dealing with investment properties and tenants.?? ??
??
It is important to understand that even though you are under contract with a seller, this clause provides that you still get the opportunity to inspect the home before deciding to move forward! ??
??
Questions about this or anything real estate? Let me know in the comments below or shoot me a DM!??
??
??
#subjectto #subjecttointeriorinspection #realestateterms #realestateinfo #realtorhumor #realtormeme #howto #marketinfo #estateofgrace #krysbenyamein